St. Louis man linked by DNA to armed bank robbery near Concord Plaza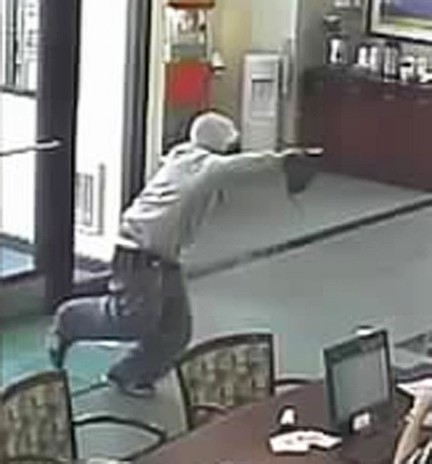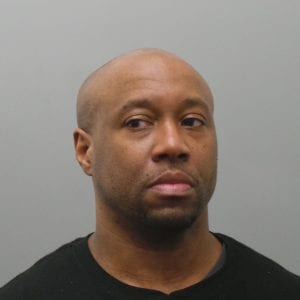 Police charged a St. Louis man Thursday with robbing the Reliance Bank near Concord Plaza after linking his DNA to a mask used in the crime.
County prosecutors charged Eric Mitchell, 44, of the 4200 block of Ellenwood Avenue in south city, 63116, with one count of first-degree robbery and one count of armed criminal action.
Mitchell is being held on $200,000 cash-only bond.
According to the police account, a masked Mitchell robbed the bank, located at 5401 S. Lindbergh Blvd., at gunpoint the day after Thanksgiving in 2016, Friday, Nov. 25, 2016 around 10:55 a.m.
The suspect was caught on camera jumping on the counter and demanded money while displaying a handgun. Employees gave him an undisclosed amount of money, and he fled. No employees were injured.
Police found the suspect's car and the mask used in the robbery soon afterward.
A match from the nationwide DNA CODIS database came back as a match for Mitchell.
The robbery was investigated by the Affton Southwest Precinct of the St. Louis County Police Department and detectives from the Bureau of Crimes Against Persons.