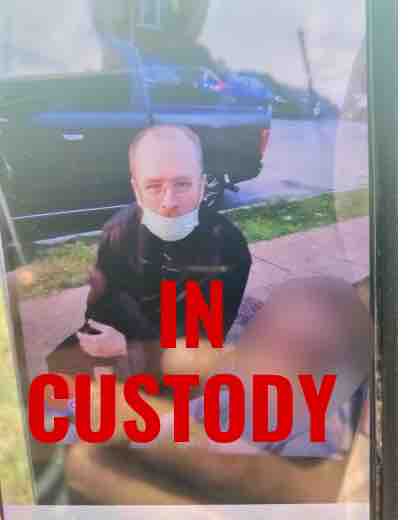 Update at 8:20 p.m. Sept. 21: According to the St. Louis County Police Department, Boyd was located and taken into custody without incidient in the 7300 hundred block of Watson Road in Shrewsbury. The police department's Special Response Unit was following up on leads when Boyd was located and taken into custody. 
"This arrest was the culmination of local, state, and federal law enforcement collaborating to keep our public safe," the county police department stated in a news release. "Thank you to the media and our community who provided numerous tips to assist in locating this dangerous felon. Our residents are safer tonight with Boyd in custody."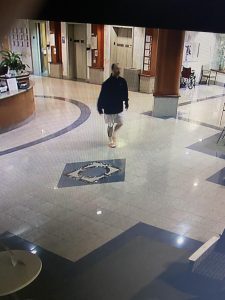 An inmate escaped from custody Thursday while being treated at Mercy Hospital South.
According to the St. Louis County Police Department Affton Southwest Precinct, Tommy Wayne Boyd, 45, escaped from Mercy Hospital South in the 1000 block of Kennerly Road around 4:30 a.m. Thursday. Boyd had been transported to Mercy South from the Potosi Correction Facility the day before for medical treatment.
According to police, he was last seen by hospital personnel at approximately 3:54 a.m. Thursday. Surveillance video shows Boyd leaving the hospital on foot, traveling in an unknown direction.
Boyd is described as a white male, 5 feet 7 inches tall and weighing 154 pounds, with balding hair and beard. He was last seen wearing a black sweatshirt, black jacket and orange slippers.
He is serving a 30-year sentence in the Missouri Department of Corrections for statutory sodomy. He should be considered dangerous. It is unknown if he is armed.
Anyone who sees the suspect should call 911 immediately. Residents in the area are urged to be aware of their surroundings.
The investigation remains active at this time. Anyone who wants to speak with investigators about the incident can contact the county police department at 636-529-8210. To remain anonymous, contact CrimeStoppers at 1-866-371-8477.