Merger opposition group debuts a website, committee, yard signs
By Gloria Lloyd
News Editor
glorialloyd@callnewspapers.com
A month after Better Together announced its ambitious plan for a St. Louis city-county merger into one new megacity, an opposition group is set to soon debut its committee and website.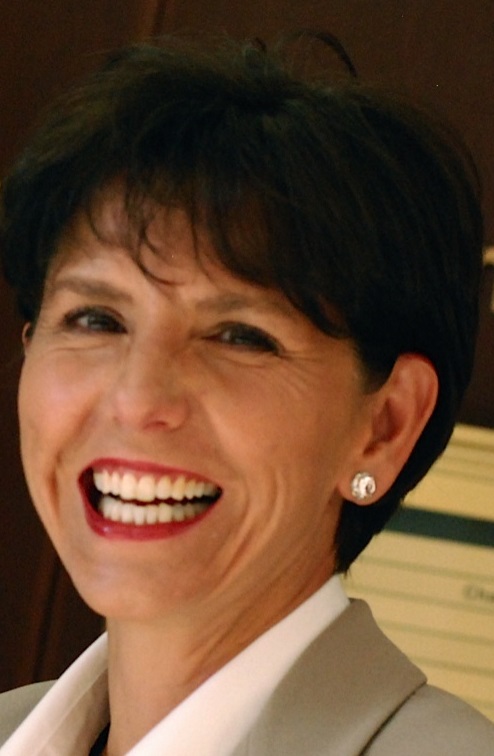 The website, which was still offline at the time the Call went to press but was set to go online any minute, is StopMerger.org.
The committee, Stop Merger, could have been approved as early as last Friday by the Missouri Ethics Commission but was still unapproved at the time the Call went to press.
"We are official," said Gravois Republican Committeewoman Jennifer Bird of Crestwood, who will serve as deputy treasurer of the group.
Board members of the group include Bird, radio host Marc Cox, former south county Rep. Catherine Enz, former Rep. Cynthia Davis, former St. Louis city police Sgt. Gary Wiegert and others.
Newly elected 3rd District County Councilman Tim Fitch, R-Fenton, is not officially on the board but is working closely with the group to give advice and recommendations, Bird said.
With the debut of the opposition group, anti-merger yard signs could start showing up, perhaps even across the state. The group ordered 500 yard signs to start passing out at the Missouri Republican Party's Lincoln Days this weekend at the Sheraton Chalet at Westport Plaza, with a goal of educating members of the GOP from across Missouri to vote against the merger when it appears on the 2020 ballot.
"The sign reads, 'Stop the forced merger,'" Bird said.
The group's hashtag is #LetSTLVote.
"I have a loud voice, but I don't have the deep pockets to fund this," Bird said of the merger opposition. "We know we're on the winning side, but we're going to need as much help as possible."