Man shot while driving on Interstate 55 in South County
A man is recovering in a hospital after he was shot Tuesday afternoon while driving on Interstate 55 in South County.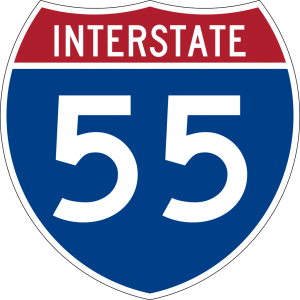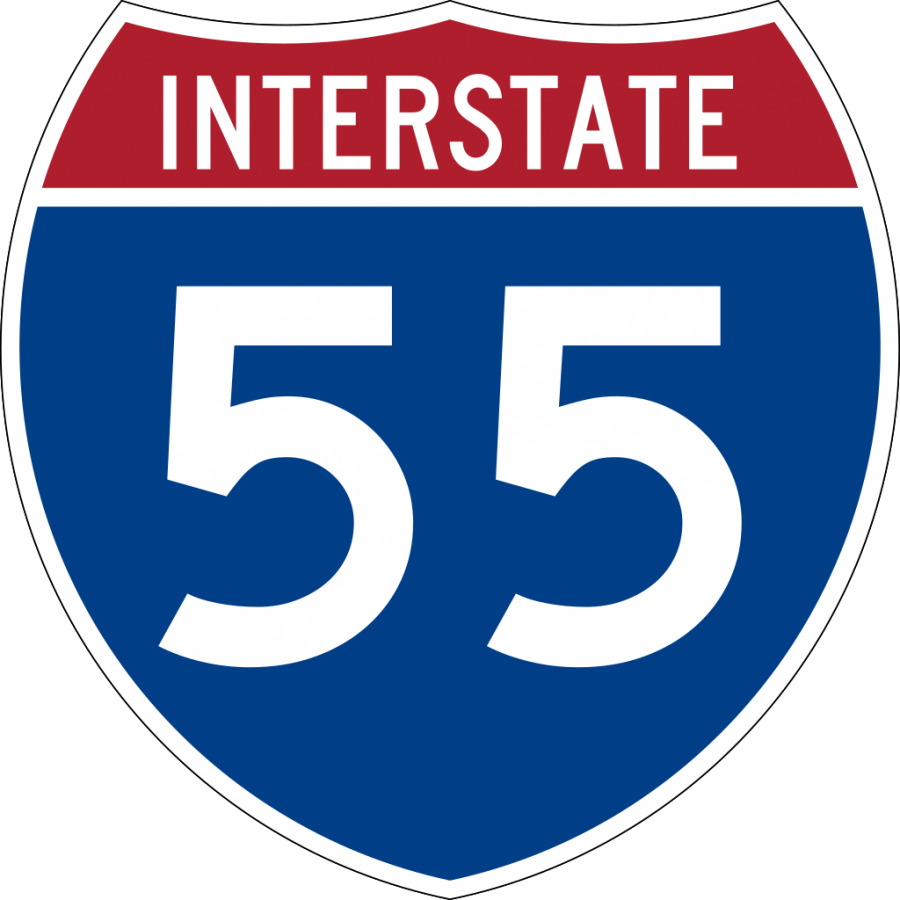 The St. Louis County Police Department received a 911 call about the shooting and responded around 2:13 p.m.
The man said he was driving his car on southbound I-55 near Union Road when he was shot.
The gunshot wound was non-life threatening, police said. The man was taken to a local hospital for treatment.
All lanes of southbound Interstate 55 were closed briefly between Union Road and Reavis Barracks Road while the scene was processed.
Police said it is still unknown whether the man knew the person who shot him, since the investigation is ongoing.
The shooting comes at a time when traffic on area roads has been lighter than usual due to the stay-at-home orders in effect due to the coronavirus outbreak.