Man and woman charged in South County armed robberies that led to lockdowns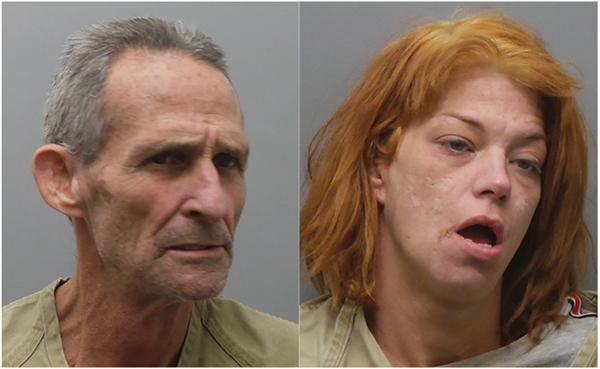 A man and a woman are facing charges for a string of armed robberies last week and this week across South County after their capture Thursday led to a lockdown at two schools.
Police say the pair, a man from St. Louis and a woman from Cuba, Missouri, robbed a string of stores along Lemay Ferry with a knife over three days last week.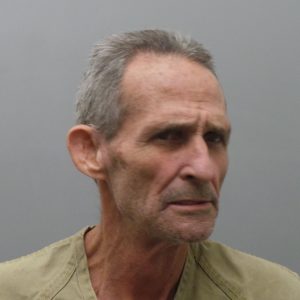 St. Louis County prosecutors on Friday charged James Leach, 68, of the 1600 block of N. 1st Street, St. Louis, 63102, with four counts of first-degree robbery, three counts of armed criminal action and one count of first-degree attempted robbery.
Prosecutors also charged Kelly Lenz, 31, of the 4400 block of Highway 19, Cuba, 65453, with two counts of first-degree robbery, one count of armed criminal action and one count of first-degree attempted robbery.
Both Leach and Lenz are being held on $125,000 cash-only bond.
There were no injuries in any of the robberies, police said. While police searched for the suspects Thursday, nearby schools Mehlville High School and Mosaic Elementary went on lockdown.
Police allege that Leach robbed American Cleaners on Lemay Ferry Road, the Phillips 66 gas station on Telegraph Road and the Cricket Wireless cell-phone store in Grasso Plaza in Affton on Nov. 26, Nov. 28 and Dec. 1, respectively.
Inside the stores, Leach, armed with a knife pointed at store clerks, demanded cash. Store employees "provided the defendant with all cash available," police said in court records.
Leach entered the Metro PCS cell-phone store at 940 Lemay Ferry Road Thursday, Dec. 5, where he implied that he had a weapon and again demanded "all available" cash, which an employee handed over.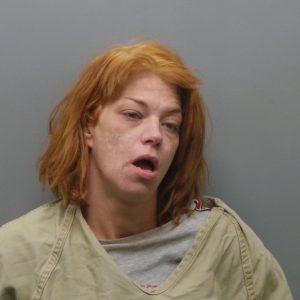 Police say Leach also entered Dierbergs, 2516 Lemay Ferry Road, threatened to shoot the cashier if he did not get any money, but he left before getting any.
He was captured on video surveillance at several of the businesses during the robberies, and Leach admitted that he entered the businesses and robbed them at knifepoint.
Lenz was captured on video surveillance driving Leach away from American Cleaners Nov. 26.
She also admitted she was the getaway driver for the Dierbergs and Metro PCS robberies, police said.
The investigation is being conducted by the St. Louis County Police Department's Bureau of Crimes Against Persons.
The full list of robberies police say are connected to the suspects are:
11/26/19 at approximately 9 a.m. – American Cleaners, 2211 Lemay Ferry Road, St. Louis 63125
11/28/19 at approximately 6:11 PM – Phillips 66 – 2965 Telegraph Road, St. Louis 63125
12/1/19 at approximately 1:30 PM – Cricket Wireless, 83 Grasso Plaza, St. Louis 63123
12/5/19 at approximately 10:50 AM – Dierbergs, 2516 Lemay Ferry Road, St. Louis 63125
12/5/19 at approximately 10:56 AM – Metro PCS, 940 Lemay Ferry Road, St. Louis 63125