A Lemay man was convicted last month after shooting an acquaintance during an altercation last year.
A St. Louis County jury convicted Mark Aaron, 39, of first-degree assault, armed criminal action and being a felon in possession of a firearm Oct. 14 in St. Louis County Circuit Court. A sentencing hearing is set for Dec. 9.
Aaron shot an acquaintance multiple times in the abdomen Aug. 18, 2020, inflicting life-threatening injuries. Aaron, also known as "Red," threatened an eyewitness, fled the scene and cut off his distinctive red hair. Officers arrested the defendant at an address provided by an eyewitness 10 blocks away. The dispute started as a fight between the girlfriends of the victim and the defendant.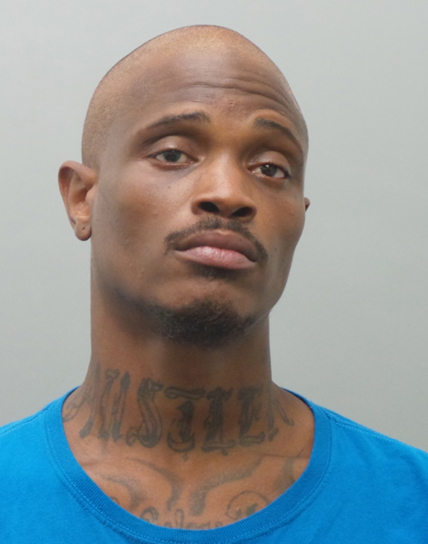 The St. Louis County Police Department investigated the incident.
This nearly fatal shooting occurred during the COVID-19 lockdown. A loved one of the victim testified at a bond reduction hearing that not being able to visit the victim in the hospital intensified their suffering.
"If more people relied on their brains rather than their guns then we would not be asking juries and judges to sentence men to prison over personal disputes like this," St. Louis County Prosecuting Attorney Wesley Bell said. "We owe all the witnesses, detectives, our team and this jury for holding accountable another dangerous felon with a firearm."