Sexual assault charges were issued Sept. 16 by the St. Louis County Prosecuting Attorney's Office for James Jenkins, 37, a Hancock School District high school guidance counselor, accusing him of sexual contact with at least one student.
Jenkins is charged with one count of sexual contact with a student, a Class E felony; two counts of furnishing pornographic material or attempt to furnish to a minor, a Class A misdemeanor; and one count of fourth-degree assault. He is on a $20,000 cash only, no 10-percent bond.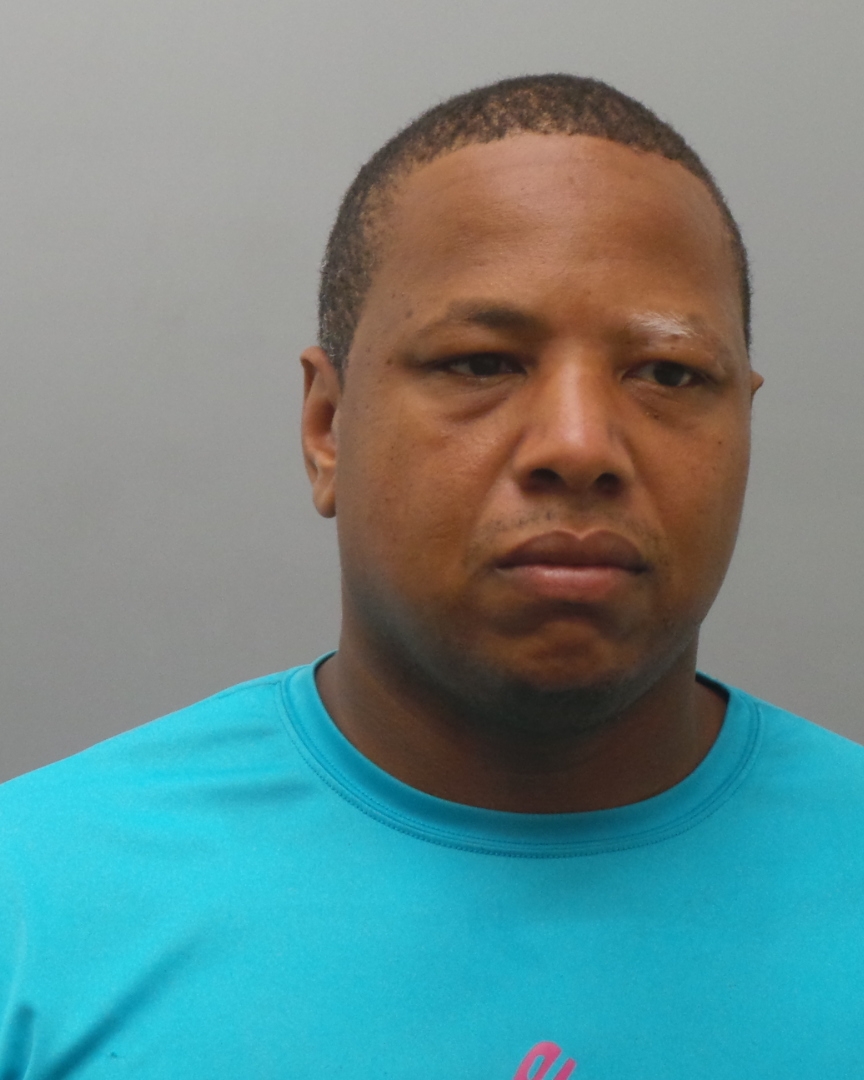 Police say Henkins had sexual contact with a student while he was employed at Hancock High School in Lemay during the 2020-2021 school year. 
The St. Louis County Police Department charges are simply accusations at this time.
According to a probable cause statement, Jenkins is accused of sexual misconduct with several students and at least three students have come forward with accusations. 
Detectives from the St. Louis County Police Department's Bureau of Child Abuse are leading the investigation and ask for assistance from the community as there may be other witnesses or victims.