Pretto, Hassler, Wolman elected in Mehlville
The Mehlville Board of Education will have a new face at its next meeting after newcomer Jeff Wolman and incumbents Peggy Hassler and Jean Pretto won in a five-way race for three open school board seats June 2.
Oakville resident Wolman will replace board member Samantha Stormer, who did not seek a third term. This will be Oakville resident Hassler's second term on the board, after first being elected in 2017. This will be the third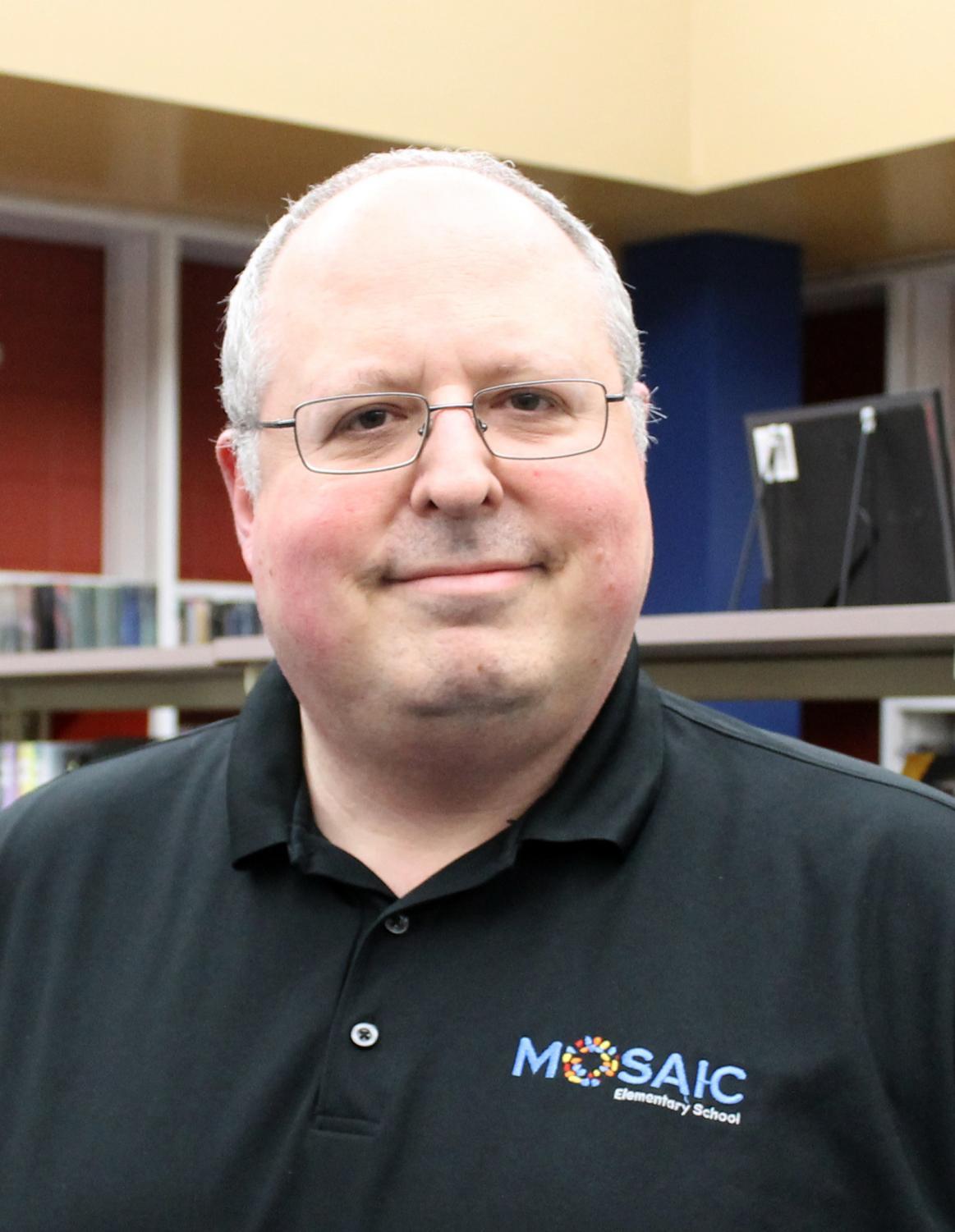 term for Pretto, who was first elected in 2014 and re-elected in 2017. Pretto, of Oakville, is also campaigning as a Democrat for state representative against Rep. Jim Murphy, R-Oakville, later this year.
Municipal and school board elections were originally scheduled for April 7, but Gov. Mike Parson postponed them until last week in response to the COVID-19 pandemic.
Hassler was the top vote-earner, garnering 4,878 votes or 28.17 percent of more than 17,000 total ballots cast. Pretto finished second with 4,179 votes or 24.13 percent. Wolman finished third with 3,139 votes or 18.13 percent.
The three winners beat newcomers Richard Vagen and Stacey Kenner, who received 2,812 votes, or 16.24 percent, while Vagen received 2,308 votes, or 13.33 percent.
Wolman, a system engineer at Connectria Hosting, told The Call that he was eager to put his background in technology to work on the board, offering a "different perspective" from other members as technology has proven to be more important than ever with remote education since March.
"We need to make sure that our reach from our students and our teachers and our administrative staff is as efficient and as widespread as possible," Wolman said. "And the best way to do that is through the best use of technology in our district."
Before running, Wolman was involved in the Parent-Teacher Organization at Mosaic Elementary, where his two daughters attend school. He said that he was motivated to run for the board to not only make the district better for his daughters, but for all children who attend Mehlville schools.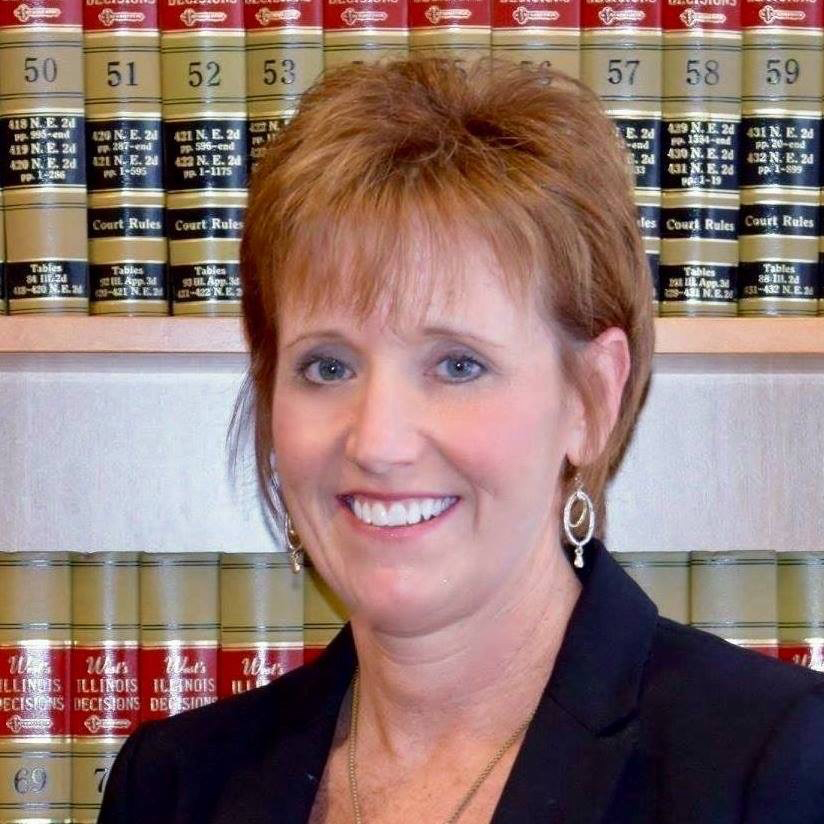 "I was impassioned to try and help my kids… have the best education they can manage, and I started out with helping out a PTO first… It gave me an understanding that you can't just go through and just make sure the kids do their homework and get to school," Wolman said. "If you really want to help them, you have to take an active role… beyond the simple scope of helping (just) your kids because obviously they have friends and fellow students in the district and why should I just want to limit my help to just my kids? I want to help everybody have the best education possible because we have a fantastic district that's doing great things."
Campaigning for candidates looked a bit different this year due to the coronavirus pandemic and social distancing efforts. In addition to elections being delayed, candidates were unable to make the usual rounds at PTOs, hold town halls or meet with people face-to-face. The Call canceled the candidate forum it was co-sponsoring with the city of Green Park and the League of Women Voters at Green Park City Hall due to the pandemic.
For Pretto, it wasn't too much of a hindrance, since most people living within the district were already familiar with her from her past campaigns for school board and state representative.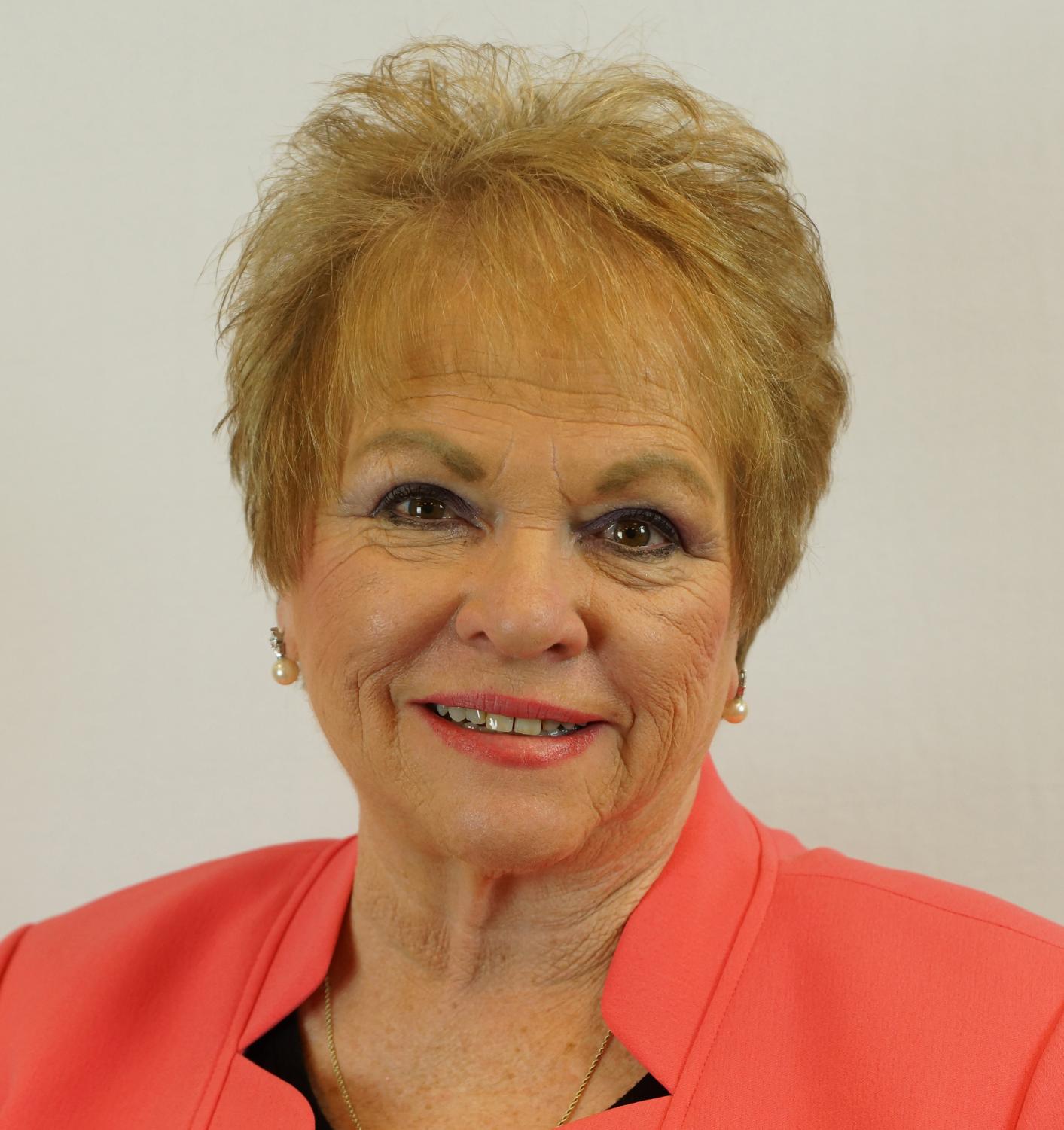 "This is my third term… It wasn't like I had to get out there … and let people know who I was and what I stood for, because they kind of already knew that about me," Pretto told The Call.
For Wolman, the virus presented a bit more of a challenge to present his platform and make people aware of who he was.
"When you can't canvass people in person and everything you have to do is in some manner of virtual, it certainly puts a spin on things that was different from when I actually could do that," he said. "Not everyone uses an avenue like Facebook… There's not a lot of ways to provide face-to-face interaction, unless you post a video or something like that. Just typing text-based reactions doesn't necessarily give it the emphasis that an in-person conversation does."
For most of his campaign, Wolman spent little money and depended on word-of-mouth to get his message to voters, not even investing in yard signs because "you can go ahead and put them out, but everybody puts out signs and they sort of blur into the landscape."
In spite of the seat being the first public office he'll have held, Wolman is no stranger to the board and how it works.
"I think Jeff is a good fit, he has been such a part of our meetings over the last year and a half, he'll be able to hit the ground running," Pretto said of her soon-to-be colleague.
"Had I not gone to school board meetings for the last two years (to) get a handle on how things are going, how the strategic plan is proceeding… I would be far more concerned," said Wolman. "(I am looking forward to) being an involved parent who wants to help his district continue to be the best district it can be, and find more expansive ways to grow education to deal with our diverse school environment."
Despite being unable to throw a watch party on election day, June 2 was still extra special for Wolman not just because of his victory but because it was his daughter's 9th birthday as well.
"Obviously we weren't going to have any kind of big watch party…. Since it was my daughter's birthday, I thought that spending my day with her was the most important thing, because part of why I'm doing the school district board position is for her."
Hassler and Pretto will be re-sworn in alongside Wolman at the next virtually-held Board of Education meeting, at 6:30 p.m. Thursday, June 11.
Other South County election results
Crestwood Capital Improvement Sales Tax
Yes: 85.66%
No: 14.34%
The sales tax was extended with 85 percent of the vote with all Crestwood precincts tallied. In total, 85.66 percent and 1,559 voters said "yes," while 14.34 percent and 261 voters said "no."
Sunset Hills Board of Aldermen
In Ward 4, incumbent Alderman Thompson Price defeated Drew Hrach in a landslide. Price won 74.89 percent to 25.11 percent, or 340 votes to 114.
Green Park Board of Aldermen
In the three-way Ward 2 race, former Alderman Ronald Slattery won with 55.12 percent of the vote and 70 votes compared to incumbent Ward 2 Alderman James Jones' 32.28 percent and 41 votes. Donald Lattray received 16 votes for 12.6 percent.
Affton Board of Education
Candidates: Rachel Ayres, Justin Carney, Lara Leonberger, Bridget Sinamon, Patricia Zahn
Winners: Zahn, Carney, Sinamon
In this race, five candidates ran for three seats. According to unofficial results, current board President Zahn led all voting with 24.46 percent of the vote, with 1,311 votes, followed by Carney with 1,206 votes and 22.5 percent of the vote. The third seat up for grabs went to Sinamon with 19.78 percent of the vote, followed by Ayres with 17.5 percent of the vote and 938 votes and then Leonberger with 15.75 percent and 844 votes.