A Columbia, Missouri, man is charged with robbing a bank in Affton, 9111 MacKenzie Road, after police asked for help from the community to identify the robber using security camera footage.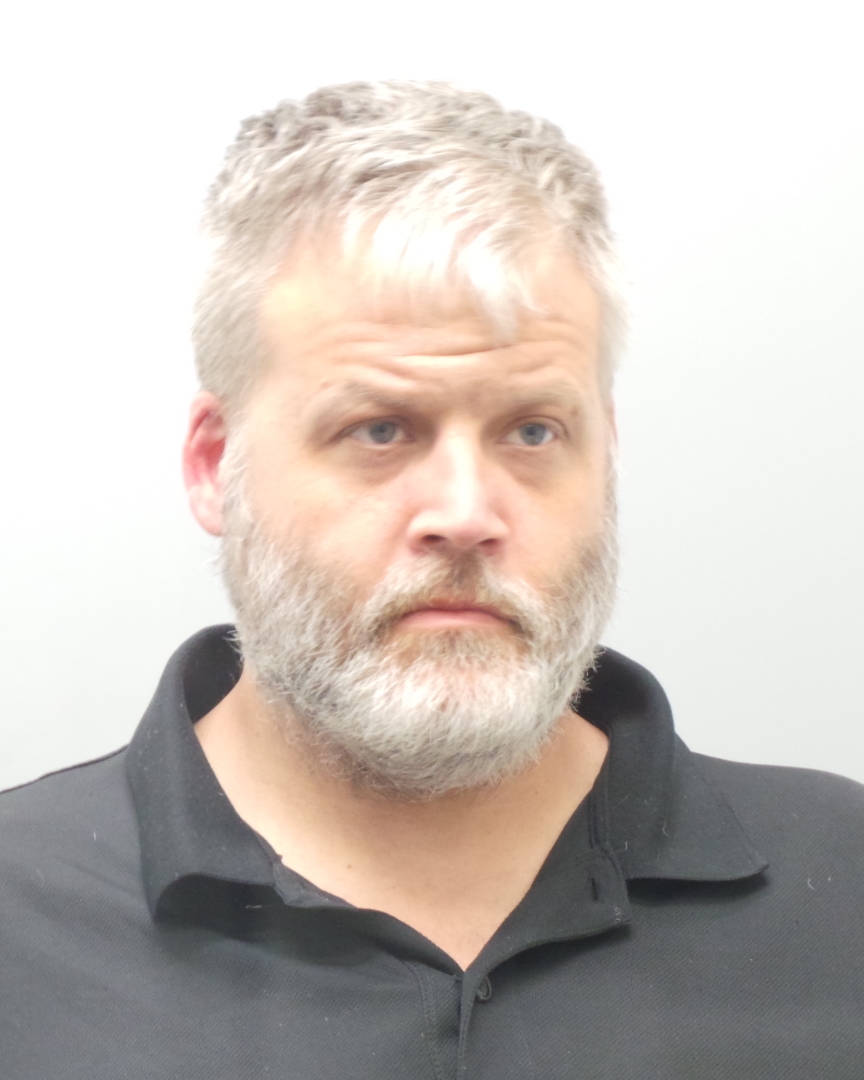 Robert Youngclaus, 48, of the 8000 block of S. Hill Creek Road in Columbia, was charged Wednesday for one count of robbery in the first degree.
Youngclaus is being held on a $150,000 cash-only bond, no 10 percent, the St. Louis County Police Department said in a news release.
At approximately 1 p.m. July 13, officers from the Affton Southwest Precinct were called to CNB Bank, 9111 MacKenzie Road, in response to a bank robbery.
According to police, the suspect presented a note to the teller claiming to have a gun and was provided with an undisclosed amount of money containing a dye pack. The suspect then fled the bank on foot.
Surveillance footage from the bank showed the suspect, which police released to the public. Officers received multiple calls identifying the suspect, who was later arrested and admitted to showing the teller the note and obtaining the money. The defendant also said the dye pack detonated shortly after leaving the bank.