Peace Lutheran Vesper Service set for Sunday, Dec. 9
The Rev. Dr. Robert Kolb will preach at the German Vesper Service at 2:30 p.m. Sunday, Dec. 9 at Peace Lutheran Church, 737 Barracksview Road.
Kolb, a professor at Concordia Theological Seminary who studied in Europe, will be preceded with music by the 16-voice Frauenchor Ladies Chorus of the St. Louis German Cultural Society.
The chorus will perform seasonal numbers in the German language.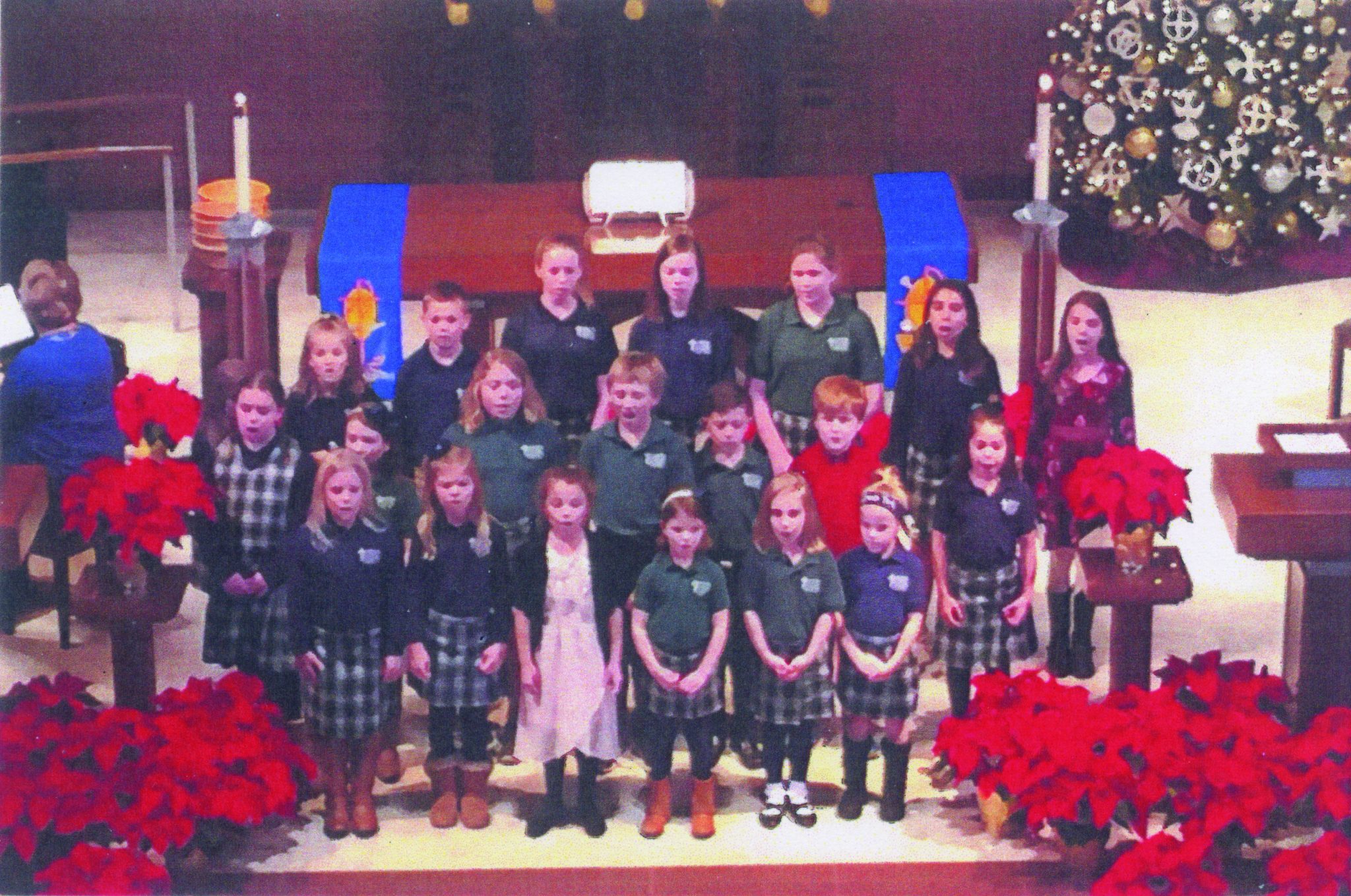 The Peace Lutheran Peace Choristers, comprised of fourth- through sixth-graders, will sing carols in the vernacular under the direction of Alexia Arensmeier, accompanied by Debbie Prange.
The Rev. Dennis A. Kastens, Peace Lutheran Church pastor, will serve as liturgist. Lay readers will assist as lectors from area parishes.
The festive setting, including congregational singing, will be in German. However, English helps will be provided.
Fellowship, instrumental entertainment and ethnic refreshments in the church social hall will follow the unique holiday service, which is open to the public.
The service will be broadcast the week following on KFUO 850 AM radio, Dec. 16, beginning at 3 p.m.