Mehlville and Lindbergh closed Friday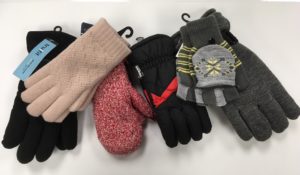 Both the Mehlville School District and Lindbergh Schools will be closed for the remainder of the week.
Both Mehlville and Lindbergh will be closed Feb. 4 due to inclement weather. Both districts were closed Feb. 2 and Feb. 3 as well.
Friday will be a virtual learning day for Mehlville beginning at 9 a.m. Staff are asked to work remotely and there will be no after-school activities, clubs or other events. So far Mehlville has used three virtual learning days this year with two remaining. Virtual learning days do not have to be made up at the end of the school year.
Lindbergh will be closed Friday. All before school and after school activities, clubs, sports and events are canceled.