Students charged after threatening posts
Two Mehlville High School students were charged with making a terrorist threat last week after they allegedly posted a one-sentence threat against the school on social media app Snapchat.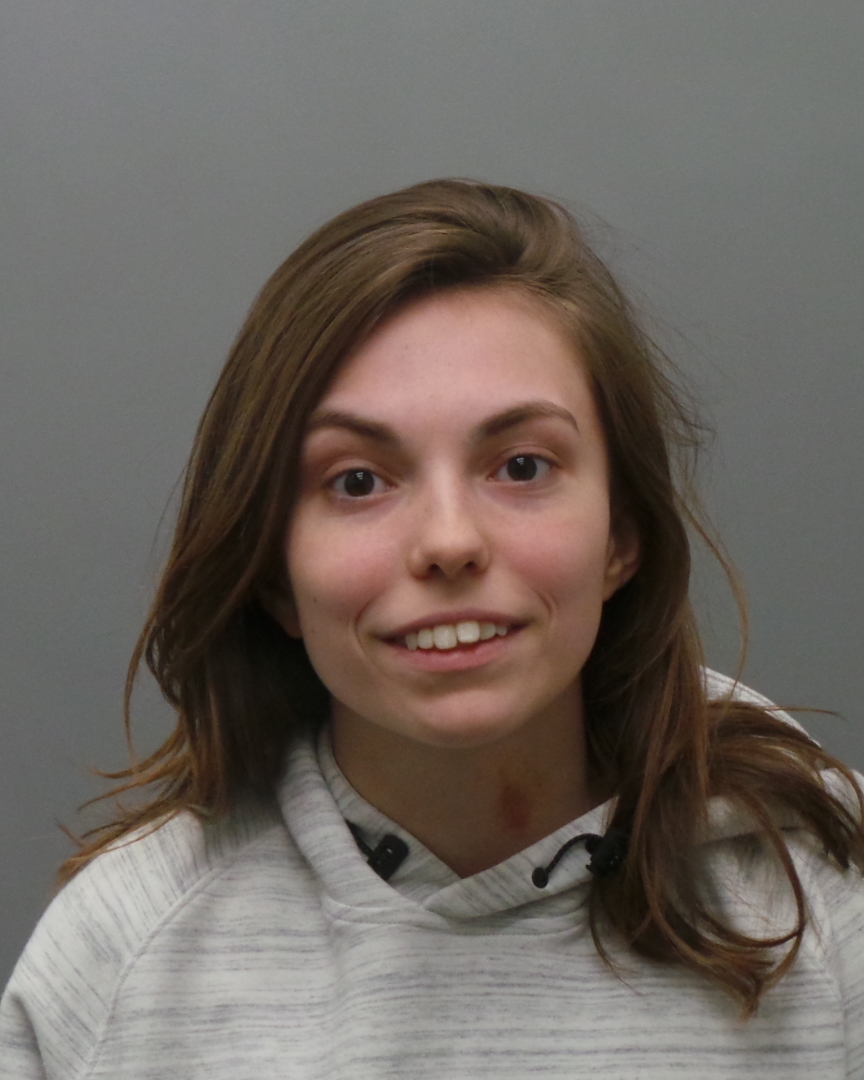 Clara Hulsey, 18, of the 1900 block of Gloria Road in Lemay, and Simon Schneipeter, 17, of the 1st block of Cliff Drive in Lemay, are both charged with making a third-degree terrorist threat, which is a misdemeanor. The charges carry a $20,000 bond. They are seniors.
Police said that between April 16 and 17, the two students posted on social media, "all u mfs gon drop dead when this colt 45 blast u by the lockers."
Fellow students saw the threat on Snapchat and reported it to the school, which reported it to the St. Louis County Police Department. Police said that Hulsey and Schneipeter confessed that they posted the threat.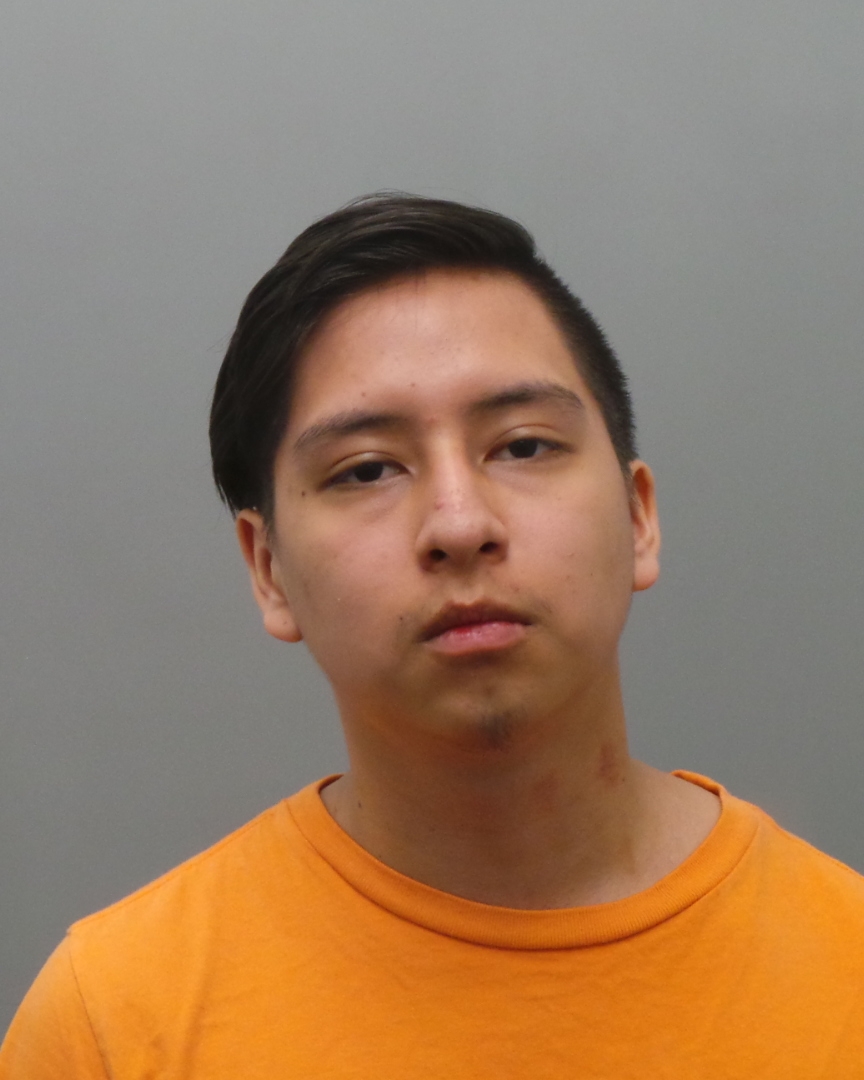 Because the threat is a disciplinary issue, the Mehlville School District declined to answer questions about the circumstances of the students, what may have prompted them to post the threat and whether they are still enrolled in school.
In a letter sent out to parents and students April 17, Mehlville High administrators said they were notified about the threat the night before, told the police and the student who posted it would not be in attendance that day.