PEGS readers host 'Great American Read'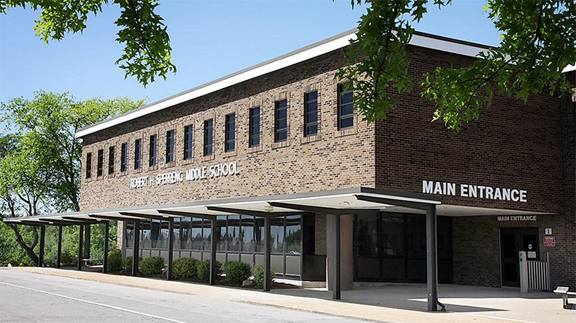 Sperreng Middle School students invite the community to share their love of literature as they discuss featured titles on "The Great American Read" list, during a free event at 9:30 a.m. Friday, Feb. 15, at Grant's View Library, 9700 Musick Road.
The 20 students, who are part of the St. Louis Program for Exceptionally Gifted Students or PEGS, have collectively read 152 books in their English class since Nov. 1.
This free community presentation is the culmination of several months of student-directed work. In addition to introducing students to classic and modern literature, students will practice communication skills as they present summaries and share insights into how the books impact them.