Mike Genge named new Oakville football coach, practices resume after positive case
If the 2020 high-school football season kicks off, there will be a new head coach for the Oakville Tigers. Mike Genge has taken over the program after former head coach Arlee Conners stepped down after 14 years at the helm of the program.
The Mehlville Board of Education voted unanimously in its Aug. 20 consent agenda to hire Genge as head coach and Conners as head coach for track and an assistant coach for football and boys cross country.
Football practice was set to start Monday, after The Call went to press. After someone associated with the team tested positive for COVID-19, some members of the team were contact-traced or quarantined according to county protocols, but that quarantine time ended before practice was set to begin.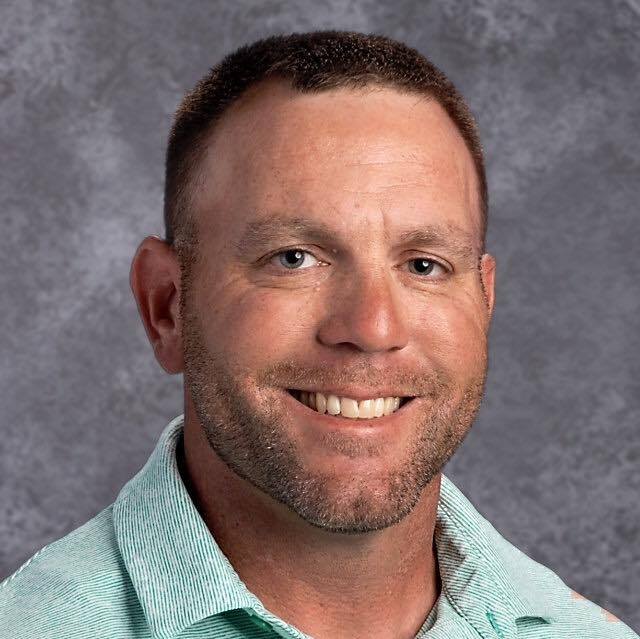 Regularly scheduled games, however, are on hold under county regulations that allow teams to practice, but not yet hold games, matches or championships.
Genge comes to Oakville after serving as defensive coordinator at DeSoto for the past four seasons. Genge previously served as head coach at Grandview, Hillsboro and Lone Jack in the Kansas City area.
"What drew me to the school was that I had some friends that have their kids in the district and there's a lot of good things going on here," Genge said. "The Jr. Tigers program, the Tiger Tailgaters Booster Club are all things that make you say as a coach, 'This is going to be a great opportunity.'"
When Conners took over the program in 2005, he inherited a program that was in shambles. His career at Oakville saw the Tigers win three district championships, two conference championships and one state semifinal appearance in 2009. Conners will stay on for the 2020 season as an associate head coach in which he will work with the running backs.
"These past four years have been really rough, and this past season was actually the toughest," Conners said. "It's been fun, but I felt as if it was time to do something different, and coach Genge is the right guy for the job."
One of the biggest challenges that Genge acknowledges is keeping Oakville players in Oakville. Many grow up playing in the Jr. Tigers program, only to be lured away to one of the many private schools in the area once high school starts.
"St. Louis is just tough," Genge said. "My goal is to get into the Jr. Tigers program and show an interest in these kids on Saturdays when they play. If you can show them your interest early and they grow up knowing who you are and what you do and how you run a program, then maybe you get those kids that will say, 'Hey, things are pretty successful at Oakville and I want to stay home and play with my buddies.'"
Genge will teach physical education at OHS after teaching history for 21 years.
"I'm excited to be in that role and hopefully get into the weight room after this first year and build up the strength and conditioning program with coach Conners," Genge said. "We've already talked and he was anxious to hear my ideas for doing things and how we can run those classes."
Oakville Athletic Director Becky Czuppon believes that by getting more kids to come out and play for the football team, success will soon follow.
"Our goal for sports and football is to provide a positive experience for our student athletes on and off the field," Czuppon said. "To instill a pride in themselves, their work ethic and helping to provide opportunities to learn sportsmanship, fair play, and social skills through competitive sports. Our first goal is to maximize the skills of the players we have and our secondary goal is to increase the number of players that come out. With these changes in culture, our success will prove itself."