Green Park installing new radar speed limit signs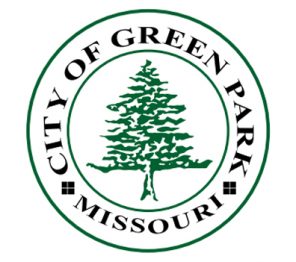 The Green Park Board of Aldermen approved the purchase Jan. 18 of four speed limit radar signs to be implemented in strategic areas throughout the city to reduce speeding.
The cost of the signs totals around $20,000 and locations along Green Park Road were determined by City Administrator James Mello based on the distance from stop signs or in flat areas where people can pick up speed. They would replace existing speed limit signs.
There was some discussion among aldermen whether it would be appropriate to look into placing speed limit radar signs on Patsy Drive, but Mello said previous speeding studies on Patsy Drive determined that most people do not speed. 
"The survey that we did in 2017 … indicated that the average speed (on Patsy Drive) is 21 miles an hour," Mello said. Patsy Drive has a 25 mile per hour speed limit.
Patrolman Sanda Cosic said she thinks the implementation of the signs on Green Park Road is a good idea and the areas they are being added to make sense. She said the sign will make catching speeders easier than if she had to point her own radar gun at the cars.