City becoming more microbrewery-accessible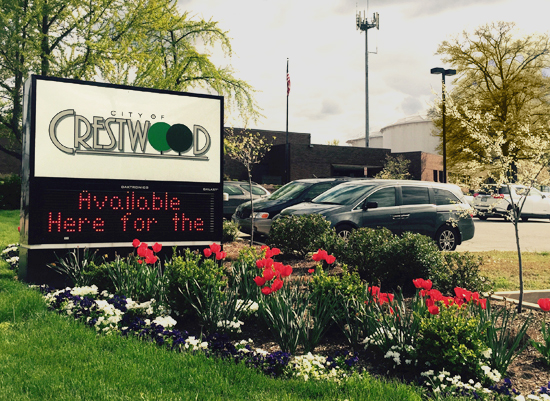 The Crestwood Planning and Zoning  Commission recommended approval of a plan Dec. 1 to allow microbreweries/wineries in city industrial zones.
Currently these businesses are only allowed within commercial zones, and entrepreneurs have asked the city to consider changing this in the past.
"There's been meetings between myself, (Kris) Simpson and the mayor with entrepreneurs who have said 'You know what, we really like this area and we'd like to open a microbrewery here, but none of the commercial space has enough floor space, the ceilings aren't high enough,'" City Planner John Cruz said.
Cruz said the buildings in the Watson Industrial Park are more suitable for what these businesses want to do and one of the only other options would be to build a whole new commercial building. The biggest difference between a microbrewery and manufacturing is the "tasting and taproom" Cruz said, and without one, businesses couldn't build up a following as easily.
The proposed plan would allow microbreweries and wineries in industrial zones after receiving a conditional use permit from the planning commission and Board of Aldermen. This would allow the city to stop any potential parking issues in the zone.
Cruz said the city comprehensive plan calls for commercial uses in Watson Industrial and approval would encourage the use of the city's business license waiver fee program. The program specifically lists microbreweries as eligible and would waive business licenses for the first couple years of operation — no business has used the program yet.
The plan was approved 4-0 and was met with overall excitement from the commission. Aldermen will hear the plan in the future.