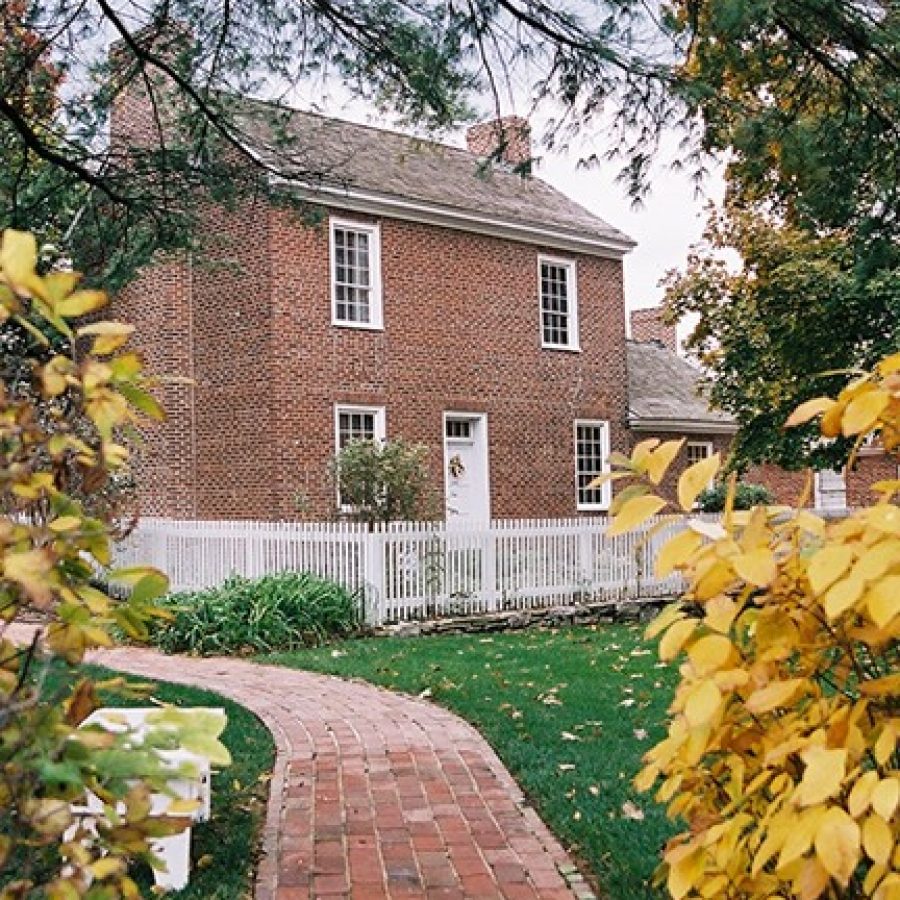 The Ulysses S. Grant National Historic Site and the Historic Sappington House Museum are partnering for a special program Saturday commemorating the bicentennial year of Grant's birth.
From 1 to 3 p.m. Saturday, Nov. 19, the Grant, Dent and Sappington family relationships with one another will be explored in an interview format at the Historic Sappington House in Crestwood, 1015 S. Sappington Road.
National Park Ranger Ashton Farrell will interview Anne Williams, who will portray Emma Dent Casey, Grant's sister-in-law.
Alyssa Hunter of The Riding Center of Freeburg, Illinois, will discuss courtship on horseback and demonstrate "lady-like" riding around the park with her horse, Hummel. Petting is encouraged.
The entrance fee is $10 for adults and free for children under 12. Attendance may be limited.
Free parking is available across the street at Crestwood Elementary School and in the overflow lot off Reco Avenue. Handicap drop-off is available in the main lot.
More information can be found at www.historicsappingtonhouse.org.