The Thomas Sappington House at 1015 S. Sappington Road, 63126, is judged to be St. Louis County's oldest brick home, but the historic attraction is hosting two modern outdoor concert fundraisers in the coming weeks featuring classic rock and Latin fusion at its house off Route 66. The funds raised from the two concerts will go toward the Sappington House's two historic homes, one that it has already and one that it hopes to get.
Sappington House is in the middle of a push to raise money to bring a 200-year-old log cabin that once belonged to Joseph Sappington to the site.
"Fundraising will support renovation of a brick house and the relocation of another Sappington family house – this time a LOG cabin!" the Sappington House said in a news release.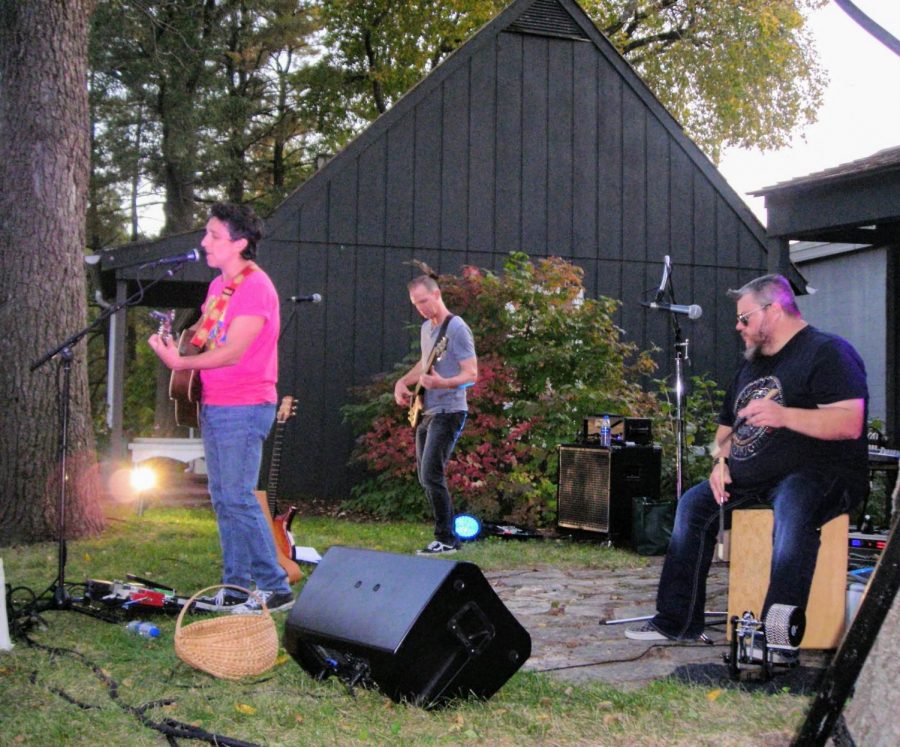 On Saturday, May 22, 2021 from 6 to 8 p.m., Javier Mendoza aka "Hobo Cane" will energize the audience with his third concert in same amount of years, courtesy of Pat and Jim Bubash. Beyond description, Javier may be "too Rock for Pop, too Pop for Alternative, too Anglo for Latin," yet he is a fan favorite at Historic Sappington House.
The gate opens at 5 p.m., and tickets are $20 per adult and free for children under 12. There will be 50-50 chances and mystery gift card boxes at both concerts.
Then on Saturday, June 5 from 5 to 8 p.m., the Skylark Brothers will perform classic rock from the 1960s and 1970s. Join us as we roll into a delightful summer night with the oldies, but definitely goodies. The gate opens at 4 p.m., and tickets are $20 per adult, free for children under 12.
Both concerts will benefit Historic Sappington House in Crestwood. The home was built over 210 years ago with clay bricks produced on site by pioneer Thomas Sappington. Open to the public as a museum since its restoration in 1966, "this fine old house" is in need of extensive repairs.
However that is only the start of the nonprofit Sappington Foundation's hopes for the Sappington Museum.  Historic Sappington House Park hopes to soon feature two houses – Thomas' cousin Joseph Sappington's log house built in 1816.
"We must push our fundraising to a gallop because not only do we need to prepare the log structure to provide expanded educational, exhibit and event spaces, we must first move it to the park from five miles away!" the Sappington House said in the release.
The Barn restaurant on site will be offering food and drink for sale during both concerts. Bring your own lawn chairs. Parking is available at Crestwood Elementary School and in the overflow lot off Reco Avenue. Phone 314-822-8171 for more information.