Three longtime Mehlville principals to retire at the end of this school year
Three longtime principals in the Mehlville School District are set to retire at the end of this school year: Oakville High Principal Jan Kellerman, Mehlville High School Principal Denise Swanger and Bernard Middle Principal Lori Sullivan.
Swanger told students in September that she would retire, after which she hoped to visit all 50 states.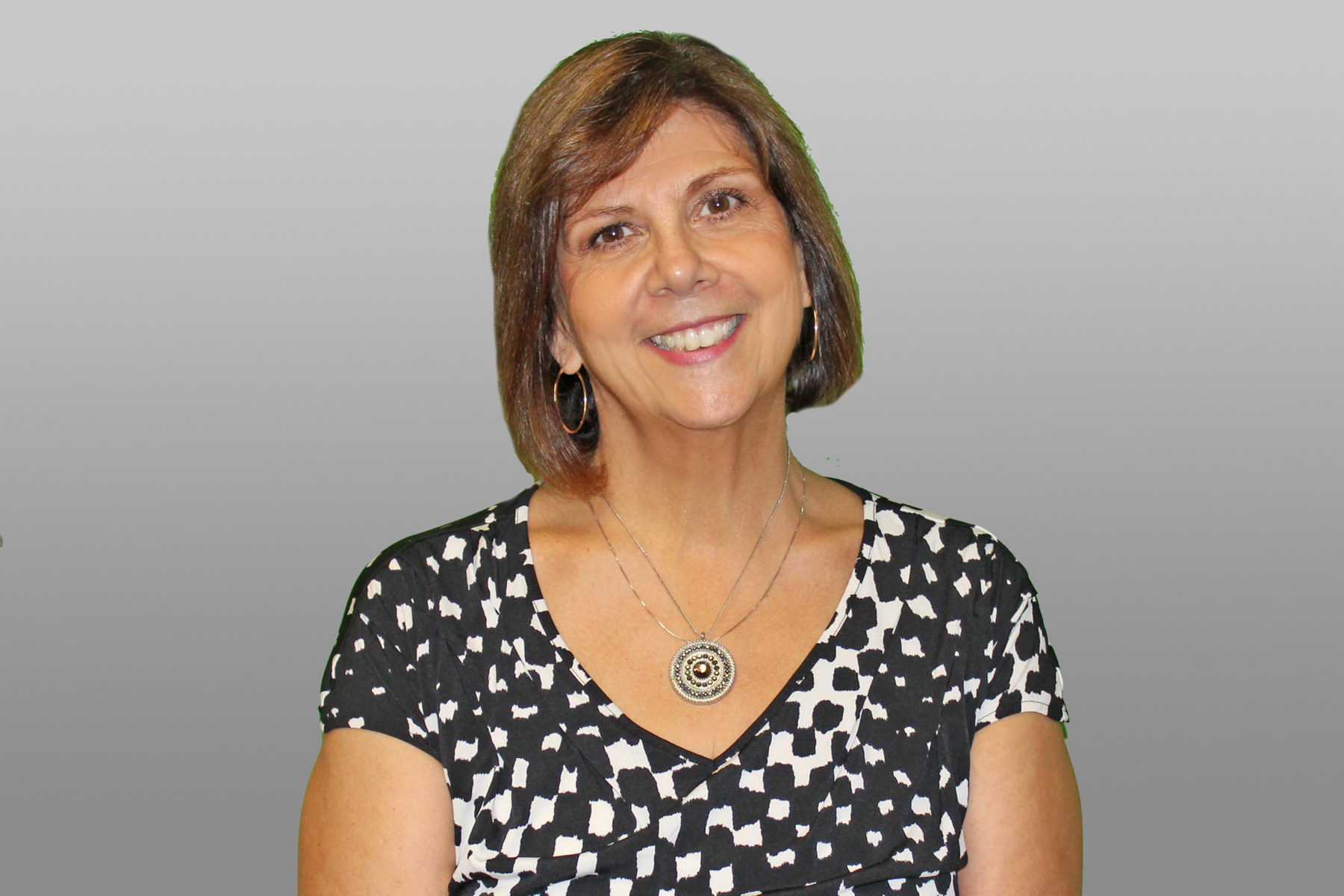 Kellerman announced to students and staff Feb. 1 that she will retire at the end of this year after 19 years total as either principal or assistant principal at Oakville High and 43 years in education. Kellerman has been principal since 2011. She was an assistant principal for the 11 years prior. She began her education career as a special-education teacher in Edwardsville, and had an administrative role at Edwardsville High School from 1986 through June 2000.
"During Mrs. Kellerman's 19 years at Oakville High School, she has positively impacted countless people," Assistant Superintendent Jeff Bresler said. "Her leadership has centered around the belief that there is nothing more important than building relationships. Mrs. Kellerman has truly been an inspiration to both staff, students and parents and have made the Oakville community proud to be a part of 'Our House.'"
The district posted the position last week. Kellerman's retirement comes on the heels of an eventful year at OHS.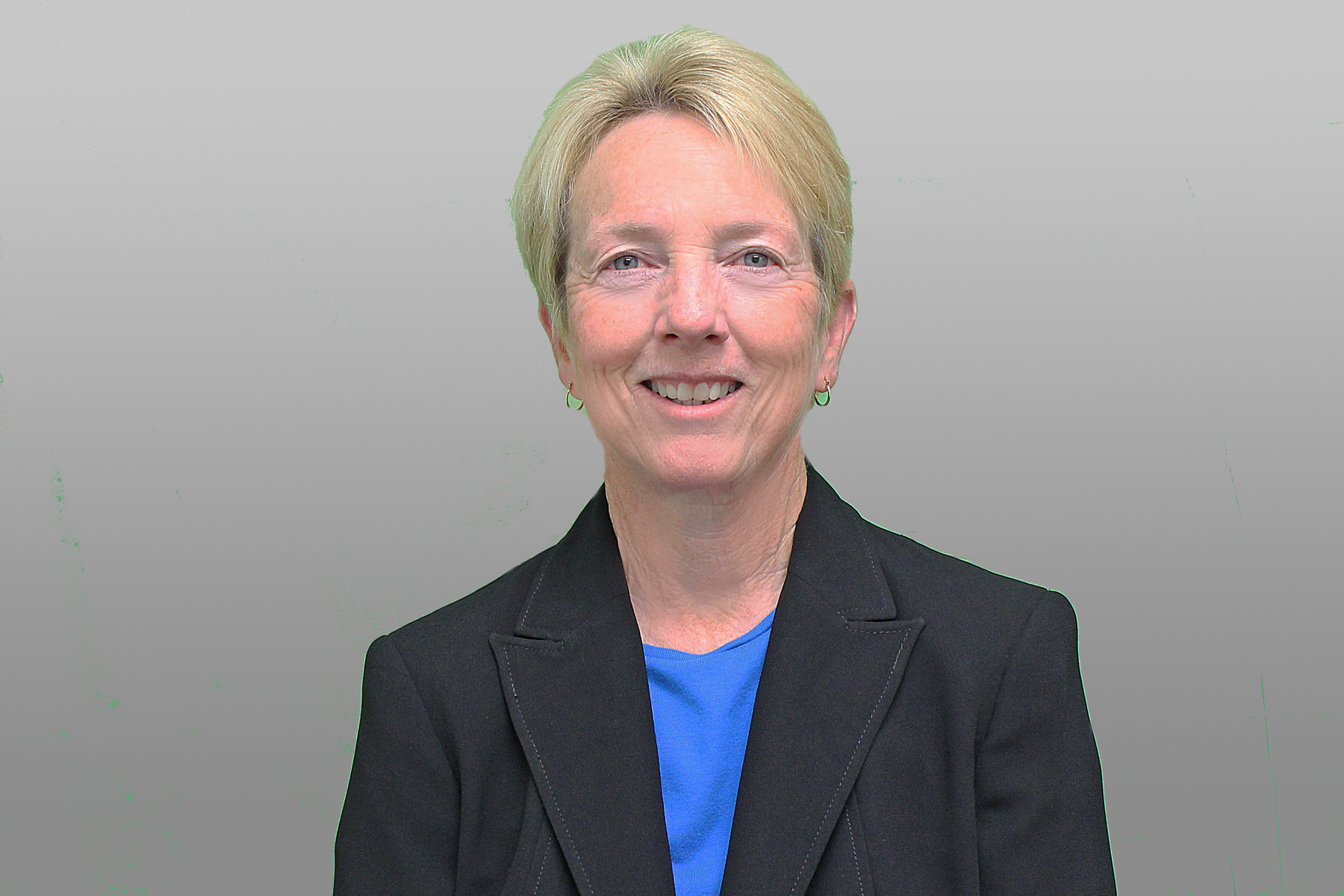 Swanger retires with more than 20 years of administrative experience. She came to Mehlville after serving as principal at Bayless High School from 2004-2010, capping a 40-year career.
An advocate for the arts, Dr. Swanger received a national theater award in 2018.
"Dr. Swanger is a strong believer in creating a positive school climate and doing what is right for her students," Bresler said.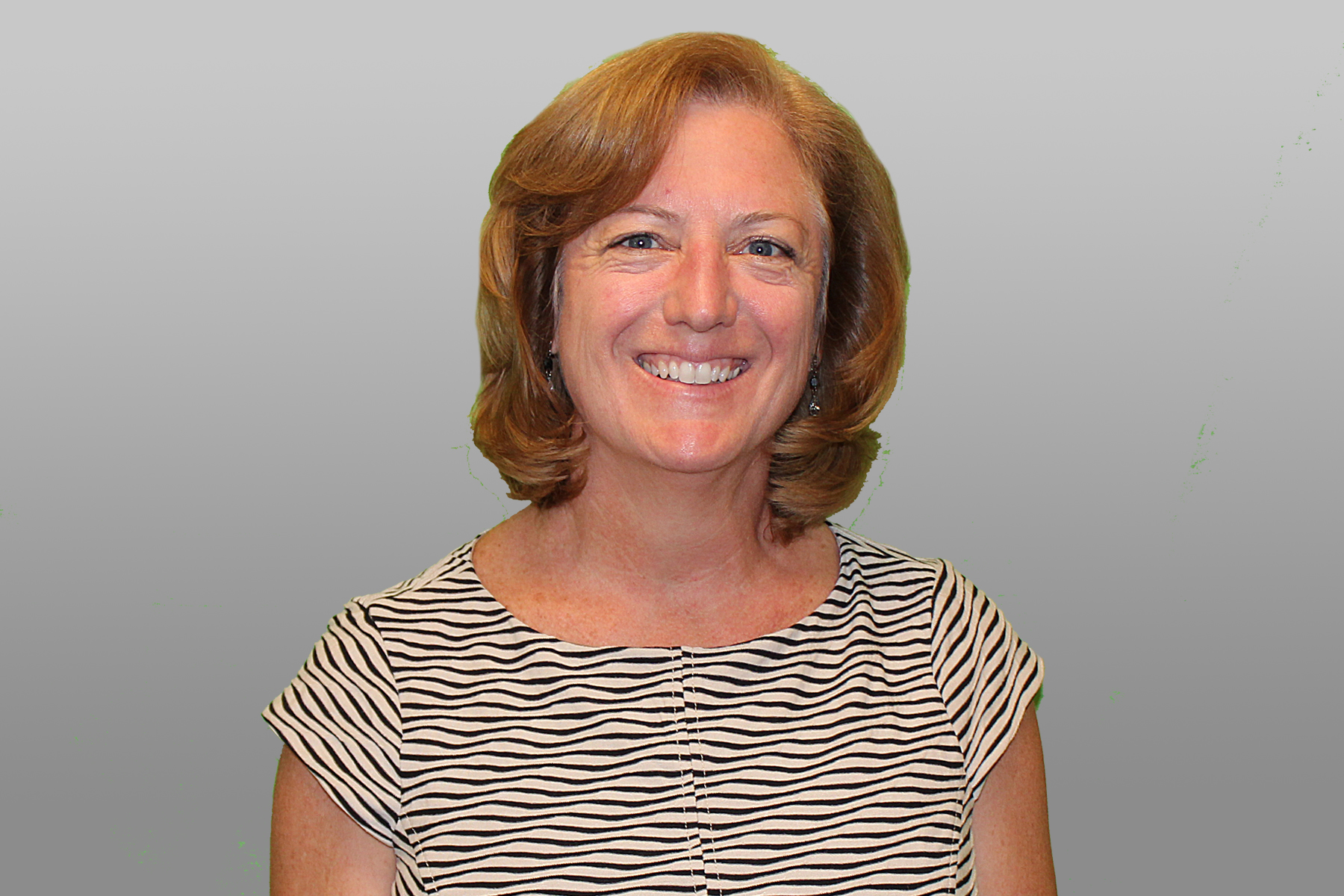 Sullivan announced last year that she planned to retire after this school year.
Her career in Mehlville began in 1995 with substitute teaching, then teaching English at Buerkle Middle School, then helping to open Bernard when it opened in 2003. She has been an administrator at the school since 2009, which she called the "most rewarding and fulfilling" experience of her career.
"I have truly enjoyed leading an amazing staff, celebrating learning with thousands of the best kids ever, and supporting families through the middle-school years. I feel blessed to be able to call Bernard my family. I will always keep this community close to my heart, but I am confident that the future of this school is built on a solid foundation…. Bernard will always be the home we are proud to call ours."