Lindbergh Strolling Strings takes Music Trivia Night online; here's how to play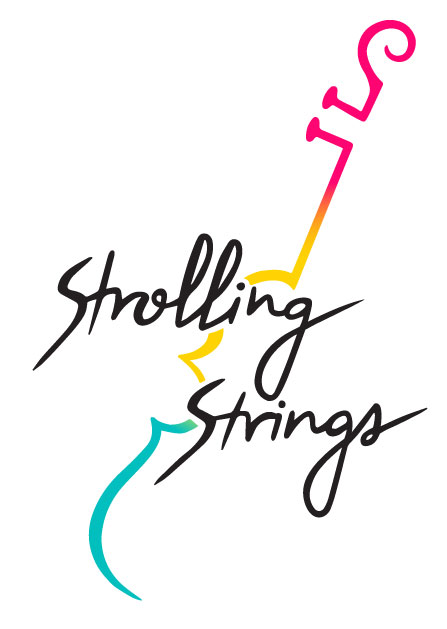 The Lindbergh High School Strolling Strings came up with a creative online version of its annual Music Trivia Night to raise money for the Music for Lifelong Achievement program that premiers tonight.
The weekly online Music Trivia will unveil the first round of its weekly online Music Trivia game May 10 at www.lhsstrollingtrivia.com, but participants can join for the second round even if they don't participate in the first. Each round will end with a link to provide a direct donation to Music for Lifelong Achievement (MFLA), a program that provides instruments to students and organizations in the St. Louis area that are in need. MFLA is facilitated by The Sheldon Arts Foundation.
The Strolling Strings are comprised of 20-plus Lindbergh High School students who play a variety of music genres with violins, violas, cellos, a full drum set and electric and/or bass guitars. In addition to performing gigs around town, they put on an annual Music Trivia Night fundraiser that typically sells out due to its popularity. This year, they are moving online and fundraising for area musicians in need instead. Students chose, arranged, performed, recorded and edited around 90 different songs that are turned into the game.
For a sample game, go to bit.ly/StrollingExampleGame.
Parent-run fundraising group the Lindbergh Strolling Strings Alliance combined the songs into themes and created the music trivia questions and game.
The weekly trivia will have at least 17 themed rounds of five songs in each round. Each 30 second- to 1-minute-long song will have a related question. All prior rounds will be available to play, but the leaderboard will only be updated after the first week of play for each round. Many of the songs include much more than just one person performing a song with the instrument they play in the group. These talented students also play additional instruments, sing and create amazing artwork as well.  The duets and songs were often recorded separately and then edited together.