Staff reporter bids farewell, embarks on new journey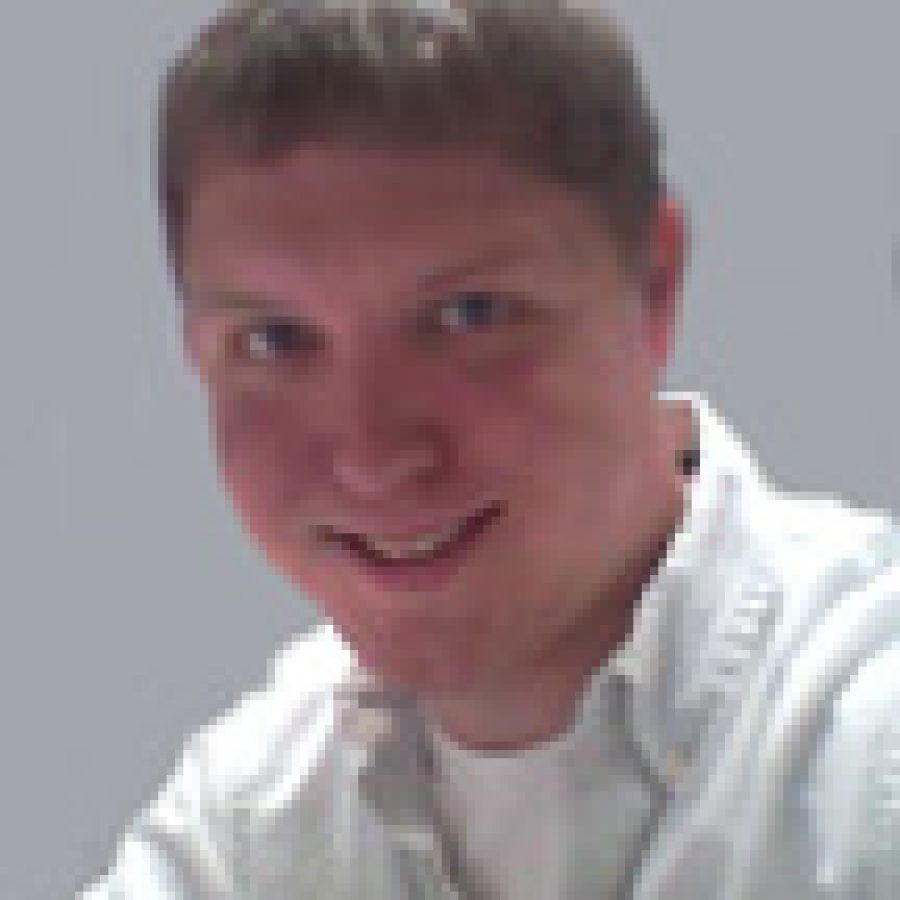 With no regrets but plenty of emotion, my time at the Call ends this week after three years.
And after seven action-packed years in journalism, I'm resuming my original college major — education.
I'm excited to restart my path to help young minds reach their potential, but I'll also miss the rush of working in newspapers. Needing one more class in my junior year at Southern Illinois University, I took journalism on a whim. I was hooked and soon hired at the campus daily newspaper, which enriched me professionally and personally as I met my wife and many friends.
I got into journalism because I like to write. I stayed because I enjoyed breaking news that impacts people's lives. Telling the public's story is an awesome thing. Exposing information that readers should know is a great feeling and a noble profession.
And sharing my opinion with thousands is a soapbox that I admit I will miss.
But most of all, I'll miss the people. I'll miss talking with public officials, even if they're irritated with me. I won't miss working nights, but I will miss board meetings' astounding ability to range from mind-numbing bore one minute to absurdist humor the next.
I'll miss discussing the intricacies and eccentricities of the bizarro universe of south county politics with countless readers like longtime Mehlville School District advocate Dan Fowler and Crestwood resident David Brophy.
And I'll definitely miss sharing an office with Executive Editor Mike Anthony. Mr. Anthony is a topnotch journalist with an unrivaled drive for public accountability and an encyclopedic knowledge of south county.
Mike's brain is why the Call is so dangerously brilliant. I've learned skills from him that can thrive in any profession, most notably the desire to dig as deep as possible into your work.
I gratefully thank Mike, General Manager Bill Milligan and Publisher Deb Baker for letting me be a part of their vision.
It's bittersweet leaving the Call, south county and journalism for a new life. But I'm certain that I'm making the right decision for my family, my career and myself.
In light of the old quote: "Those who can't do, teach," I've done enough. I'd now rather teach others that they can, too.
I wish all the Call's readers the best. I'm done calling you out. But feel free to call me up.