SSM Health breaks ground on new Cardinal Glennon pediatric facility in South County
SSM Health Cardinal Glennon Children's Hospital broke ground on a new pediatric healthcare specialty services center in south St. Louis County last week.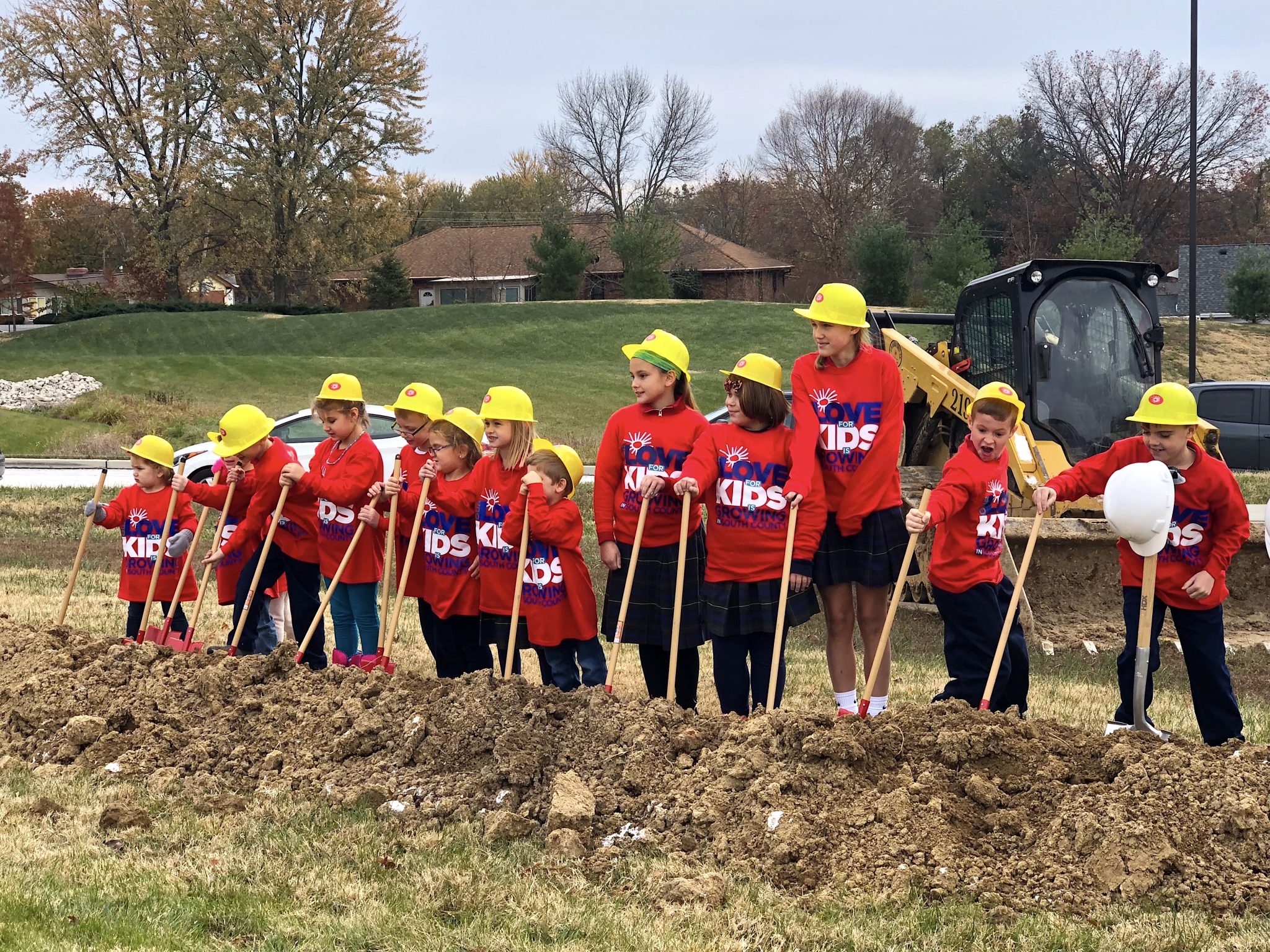 Students from Assumption Parish School and La Petite Academy joined SSM Health executives to help break ground on the new facility, which will be located at 13000 Butler Crest Drive in Concord, near the intersection of Tesson Ferry and Butler Hill roads.
"It's not really about the building, it's really about the care and ministry that's going to be offered to our kids in this setting," Steve Burghart, president of SSM Health Cardinal Glennon, said at the Nov. 14 ceremony.
The new center is part of the ongoing expansion in the St. Louis region of SSM Health Cardinal Glennon Pediatric Specialty Services. The nearly 15,000-square-foot facility offers services closer to those in the South County and Jefferson County area.
Services to be offered at the new location from SSM Health and SLUCare providers include endocrinology, gastroenterology, nephrology, therapy services, orthopedics, optometry, sports medicine and more.
The facility is scheduled to open later in 2019.