Registration underway for annual Jefferson Barracks Adult Egg Hunt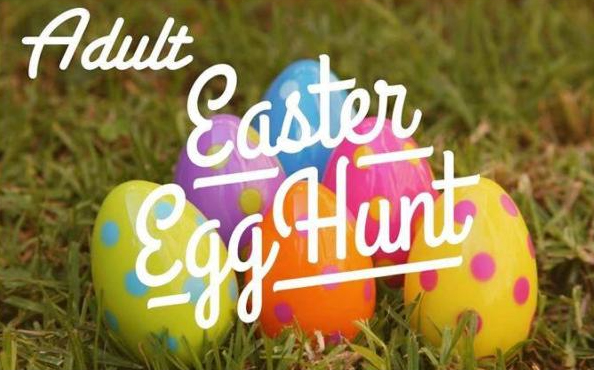 The 20th annual Adult Egg Hunt will take place later this month at Jefferson Barracks Park.
The event, sponsored by the county Parks and Recreation Department, the Friends of Jefferson Barracks and Y98, will take place from 8 to 10 p.m. Friday, March 23, and Saturday, March 24.
The cost is $10 per person and payment is required at time of registration. Registration is restricted to ages 21 and older.
Advance registration is required. Online registration for the event is available by visiting www.friendsofjeffersonbarracks.com/egg_hunt_store.php.