Page names former McCaskill deputy as St. Louis County director of administration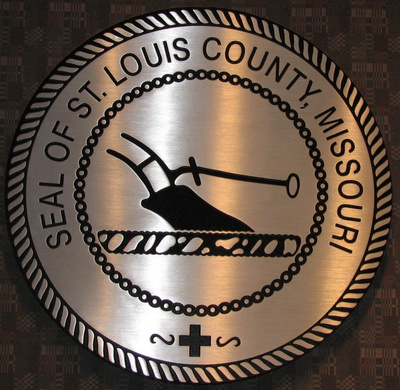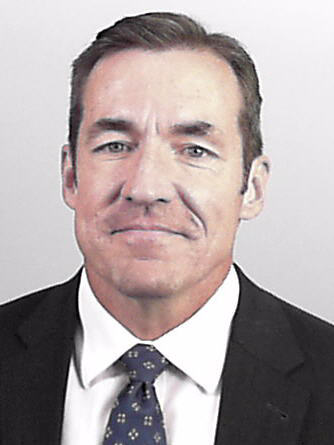 The new St. Louis County director of administration is a longtime deputy of former U.S. Sen. Claire McCaskill.
County Executive Sam Page announced Tuesday that he is appointing Tod A. Martin, former deputy chief of staff for McCaskill, to the position.
The St. Louis County Council is expected to confirm Martin. Until then, he will serve as acting director.
As director of administration, Martin's duties include overseeing St. Louis County's human resources, procurement, budget, personnel, and financial reporting.
"We are excited that Tod has joined our team," County Executive Sam Page said. "Tod has proven himself as a sharp, intelligent leader and we believe he will be a great asset to St. Louis County."
Martin began his new position this week. For more than a decade, he worked in the office of McCaskill, who served two terms ending in January. As deputy chief of staff and state director, Martin managed human and financial resources for a "diverse, professional staff" spread across six offices, led constituent services and outreach for the senator in Missouri, and was a member of the senator's senior staff, participating in legislative, communications, outreach, and strategy decisions, Page said in a news release.
The permanent position has been vacant since the 2017 departure of then-Administration Director Pamela Reitz, who was shown in a federal indictment to be the employee who pushed back hardest at former County Executive Steve Stenger's attempts to direct county contracts to his campaign donors. Reitz retired to take a lower-paying job as the chief financial officer for the city of Ladue, and county officials believe she was forced out by Stenger. The former county executive is now in prison on federal corruption charges.
Since Reitz's departure, Budget Director Paul Kreidler served as acting administration director, along with Jennifer Keating.
Martin graduated from Vanderbilt University, where he majored in chemistry and molecular biology. He went on to earn a Ph.D. in neural sciences from Washington University in St. Louis.
McCaskill praised Page's decision.
"Tod Martin is a gifted and dedicated public servant to the core," she said in the release. "He was an essential part of our work in the Senate and was constantly improving our efforts to reach out to the people we served in a creative and transparent way. Detail oriented, with impeccable integrity, he will serve the citizens of St. Louis County well."