Newcomer Gabriel Jones launches bid for Burns' 93rd District seat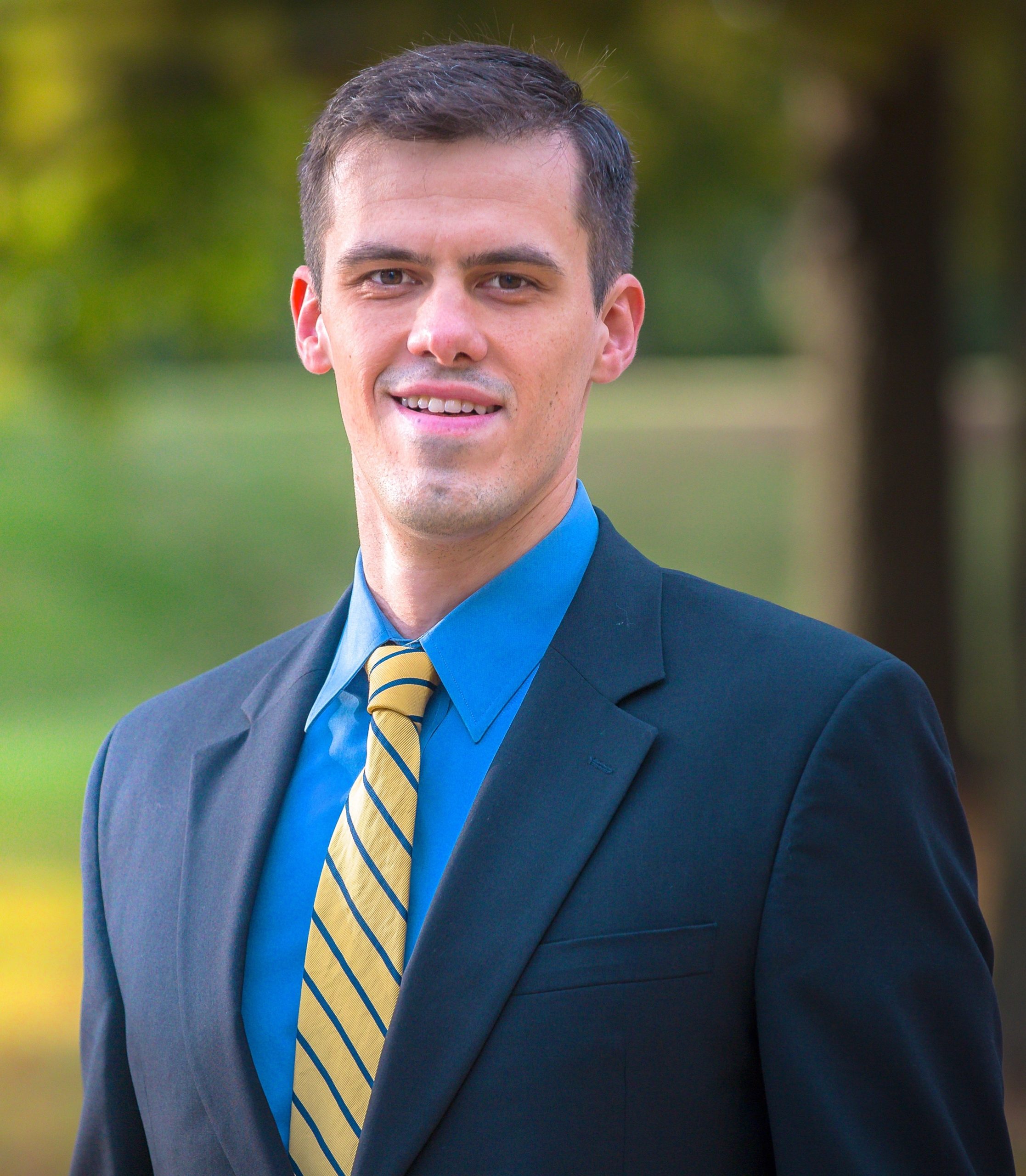 Affton resident Gabriel Jones, 31, a Republican communications professional and basketball official, has announced a bid for state representative in the 93rd District, the seat currently held by the term-limited Rep. Bob Burns, D-Affton.
"We need honest, fair, prudent, and visionary public servants who want to promote the common good more than themselves or their political party," Jones said. "I'm running because I know we can make progress towards a better future. Our state motto compels us to consider the welfare of the people as the highest law. Most of us just want to provide for our families, support our communities, and live a good life. Our government should enable us to do that."
Jones was homeschooled and attended Fulton High School in Fulton. He earned a bachelor's degree in political science and economics and a master's degree in business administration from Rockhurst University in Kansas City.
Jones attended the Missouri Republican State Convention in 2008 and 2012 as a delegate from Callaway County and worked on political campaigns during the 2012 election cycle.
He served as a media relations specialist for the Roman Catholic Archdiocese of St. Louis through 2018.
He is currently at a local marketing and advertising agency where he has worked with the Missouri Division of Tourism as well as corporate clients.
Jones is an Affton Christian Food Pantry volunteer and former member of the junior board for Angels' Arms, a local foster care organization. He is an active member of the Knights of Columbus and is a basketball official at the youth, high school and college levels.