Scott Huegerich and Sarah Grace Wright, both newcomers to public office, were sworn on the Mehlville Board of Education at a reorganization meeting April 12 after winning election April 5 over other candidate Ben Droney. Huegerich and Wright take the seats of former board members Larry Felton and Kevin Schartner, both of whom did not seek reelection. 
Huegerich, an alumni of the Mehlville School District, is the co-founder and managing partner of Aligned Media, a communication company. His wife also graduated from the district and their three children have done the same.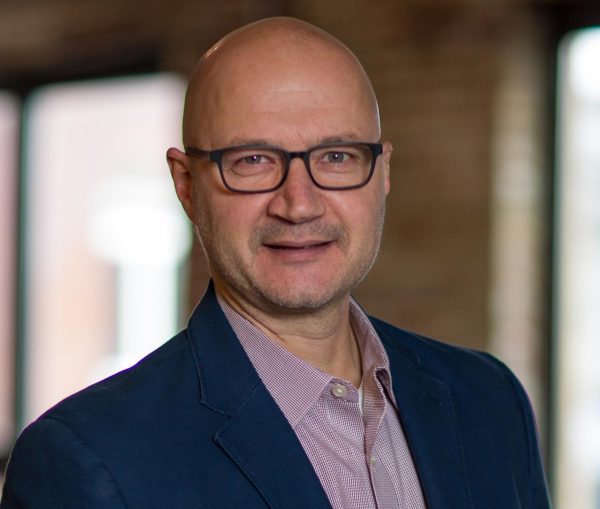 "It's been a great experience so far. I'm learning a lot both in terms of operations and getting to know people and I'm very optimistic about what we will be able to accomplish in the future," Huegerich said. 
Huegerich, who graduated from Mehlville High School in 1986, said his primary focus during his three-year term is how the district can best serve its students, and efficient use of taxpayer money. 
"My focus as I progress through this … term is how we can best serve our students in all aspects of how we can serve our students … Of course the idea of efficient use … of taxpayer dollars, making sure we're providing the best education we can to students," Huegerich said. "All of these things are in service to the students. I'm going to do my best to make sure that the district is doing the best job that it can." 
Wright says the experience so far has been "very fulfilling" getting to learn the ins and outs of the school board and the district. 
"It's a lot of fun, it's a lot more work … but it's very fulfilling … It's been better than I imagined it was going to be," Wright said. "It's very interesting and I'm learning a lot." 
Wright is a senior project manager at Great Rivers Greenway and previously worked for the Metropolitan Sewer District of St. Louis. Her and husband have children who attend Oakville High School.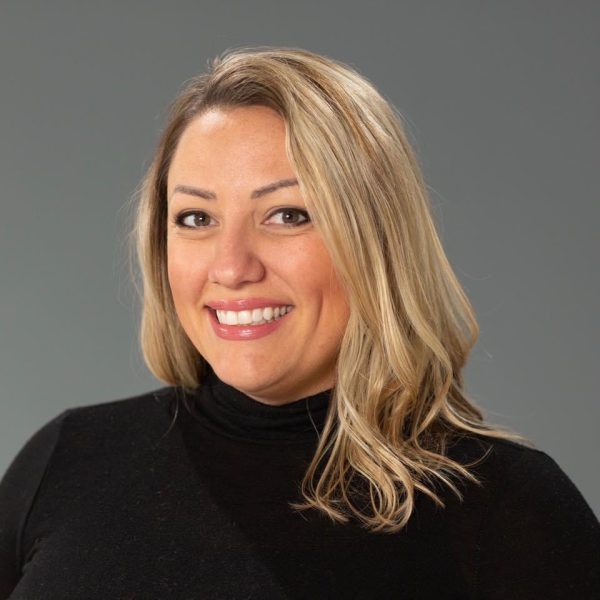 With her background in handling taxpayer projects for MSD and Great Rivers Greenway, Wright said one of her immediate priorities during her term on the board is the most efficient use of both Proposition S money and the taxes the district levies yearly. 
Prop S was a $35 million no-tax-rate increase bond measure passed by voters in April 2021 to fund facilities and security improvements at all of Mehlville's buildings, however supply chain issues and increasing construction costs have reduced how far the $35 million can go in addressing needed repairs. The district has had to reprioritize its Prop S project list. 
"We got Prop S passed with $35 million but what we really needed was $100 million. … The $35 million was pretty much barebones, No. 1 priority-type things and now that money isn't going as far as it should be … Marshall (Mehlville's Chief Financial Officer) and I have been talking a lot about the finances … but what I found most concerning is our blended tax rate is the lowest in the area," Wright said. "We definitely need a tax increase and I'm really concerned if it doesn't pass … so I think my major priority right now is helping the community … and communicating our financial straits." 
Huegerich said it's not surprising that the Prop S project list had to be revisited and supports a recently discussed idea by the Board of Education of hiring an outside project manager to oversee the district's facility and other capital projects. 
"I think it's to be expected given how the pandemic affected everything … so the fact we had to re-do our priority list – everybody understands. I do think it's important we properly manage these projects," Huegerich said. "We as a district need to focus on the learning loss that has occurred over the past couple of years … so I think we as a district really need to focus on the academic performance of the children … and that might mean bringing on a project manager to help facilitate Prop S should be something that we seriously consider." 
Wright, a project manager herself, is also in favor of hiring a project manager to oversee the bigger Prop S projects. 
"I've been advising the board on getting a project manager for these construction projects… I'm a project manager for these exact types of projects," Wright said. "So I've been advising them on how to go about that and what would be economical and what wouldn't." 
Some of Wright's other priorities include making it easier for parents in the district to find resources for students who may be utilizing services from St. Louis Special School District or are part of an individualized learning program. 
"We don't have an SSD parental advisory council … As a parent, you kind of feel lost because you aren't given a class on it. I had no idea that there was a completely separate school district that was in charge of … IEPs," Wright said, whose daughter was in an IEP . "Every other school district has a PAC. They're kind of like a liaison between SSD and parents. I would have loved to have that when my daughter was using their services. …I feel like if there was a group of parents who could ease them through it and answer questions (it would be useful)." 
Both Huegerich and Wright said that working with the standing board members and district administration so far has been a great learning experience. 
"Working with the other board members has been great. I think we all bring something unique to the board. I think our different perspectives, our different backgrounds are going to play very well," Huegerich said. 
"The board members are just so open-minded. Like everybody on the team is very happy to hear everybody else's opinions," Wright said. "We're all very supportive of each other even if we don't agree … They're also helpful if I have questions."
Huegerich and Wright celebrated their win on election night with a small watch party at Cafe Telegraph. Their seats will not be up for election again until 2025 and for the time being both directors are focusing on taking their new positions one day at a time. 
"I just want the district to strive to be the best district we can be. We ask our students to be the best that they can be, to set goals, to have confidence in what they are able to do, to envision them finding success in life,"  Huegerich said. "I'm going to do the same thing for the district. I'm going to think that we can achieve lofty goals and I'm going to do everything I can to ensure that we as a district are performing the best that we can."