Mehlville Fire Protection District has lowest tax rate in St. Louis County for 13th year in a row
By Gloria Lloyd
News Editor
glorialloyd@callnewspapers.com
The Mehlville Fire Protection District has the lowest tax rate of any fire district in St. Louis County this year for the 13th year in a row.
The Board of Directors set its 2018 tax rate — which governs how much tax taxpayers paid Dec. 31 — after a September tax-rate hearing.
Mehlville has a blended tax rate of 68 cents per $100 of assessed valuation, the lowest of any of the 24 districts in St. Louis County.
Board Chairman Aaron Hilmer and Treasurer Bonnie Stegman ran for election in 2005 on a pledge to roll back a 38-cent tax-rate increase that voters had approved the year before, but Hilmer and Stegman argued the fire district didn't need.
When the board rolled back taxes in 2006, it set the lowest combined tax rate of any non-volunteer fire district in the county, and the trend has continued ever since.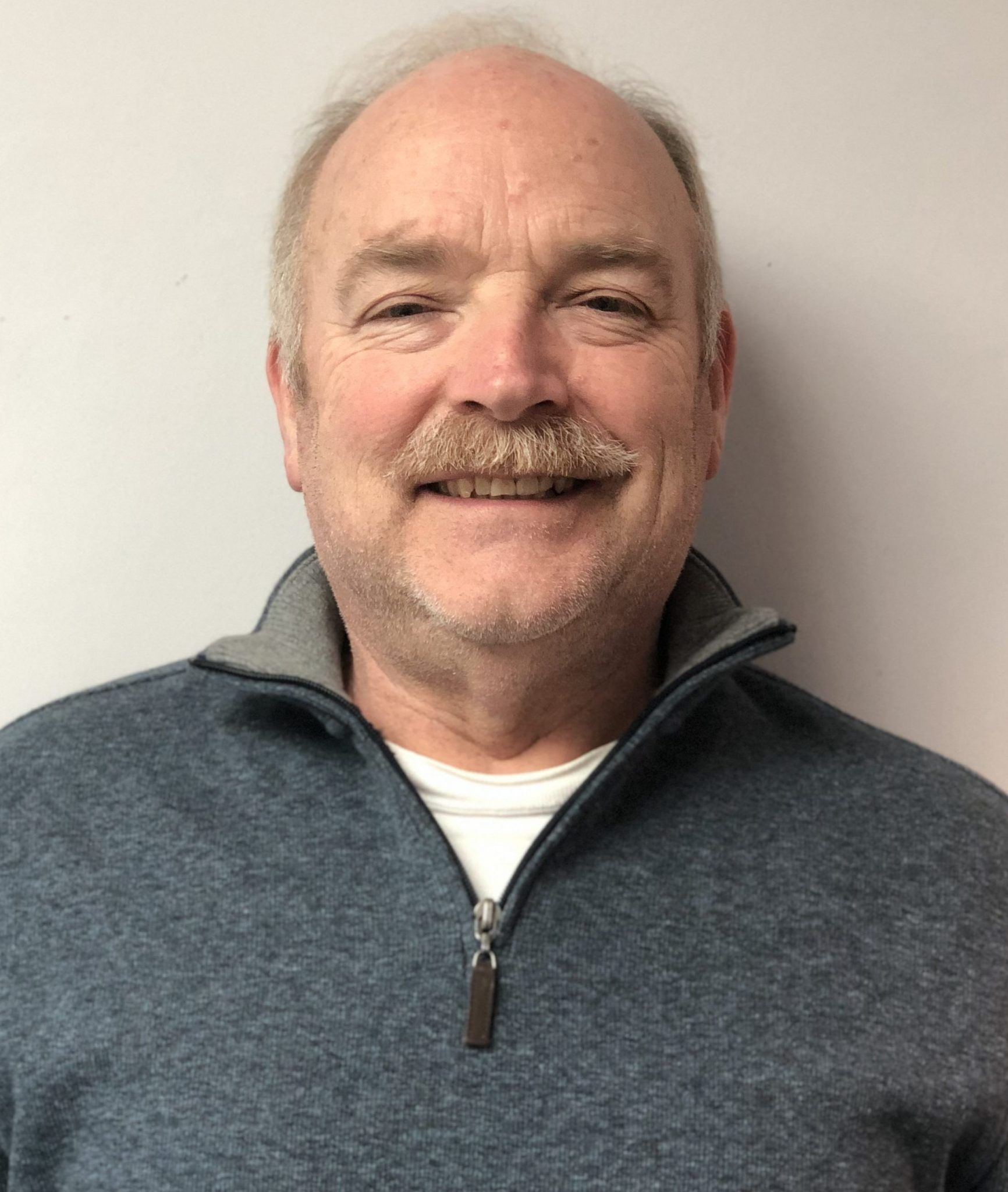 Board Secretary Ed Ryan is up for re-election for a third six-year term Tuesday, April 2, facing longtime former Mehlville firefighter Fred Baumgarth of Green Park.
"I would say what Ed said in his candidate questionnaire was really good," Hilmer said. "We have the lowest tax rate and the best services and to paraphrase, he goes, 'This is phenomenal' —  it really is amazing."
He compared it to a person who goes out and buys a product with the "best features" at a low price.
"And all they would do is brag to their buddies or their girlfriends, 'I found the best thing at the cheapest price.' And that's exactly what we're doing, and to think that we're still vilified for it in some quarters is kind of amazing to me because it goes against every bit of logic you apply in the rest of your life," Hilmer said.
Ryan said the board works hard to keep the tax rate flat while revamping firehouses, building new ones and buying new equipment. Instead of taking out bond issues, the board saves money each year for major purchases and pays in cash.
In a handout he has been giving out in his campaign, he said that over five years a person who lives in a $200,000 house in the Mehlville district — which covers Oakville, Concord, Green Park, Sappington, part of Lemay and part of Sunset Hills — would have paid $984 less in taxes than someone who lives in neighboring fire districts.
Ryan's opponent Baumgarth has argued that the district should expand ambulance service in Green Park and Oakville and hire a full-time training officer.
To read The Call's candidate questionnaire with questions and answers from both candidates, click here.
The one tax rate lower than Mehlville's in the county is the Kinloch Fire Protection District, which is a volunteer fire service that is being examined by the state auditor.
Pacific has a lower rate than Mehlville on personal property tax, but it has a higher overall blended rate.