Lindbergh senior wins Princeton Prize
Lindbergh High School senior Amela Sijecic was honored by Princeton University last month for her work to make progress toward racial equity in the Lindbergh community.
Victoria L. Goldson, chair of the St. Louis region's Princeton Prize in Race Relations Committee, presented the award to Amela during an all-school assembly last month.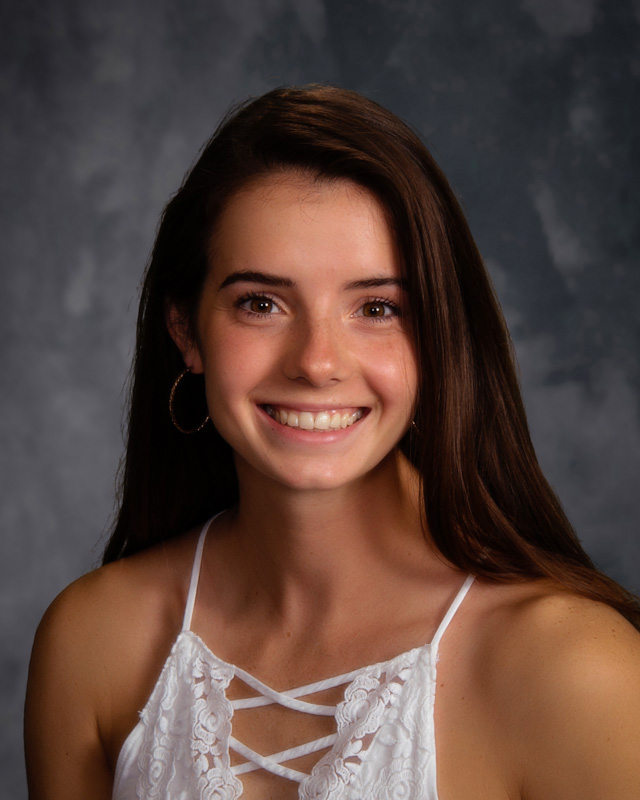 Amela is founder and president of a program at LHS called SIDE With Us. SIDE stands for Students Improving Diversity and Equity. As a Muslim student with immigrant parents, Amela has personally experienced discrimination, and her goal in creating SIDE has been to create a safe space where students can come together and speak about harassment, discrimination, racism and social equity issues. Students in SIDE also work to promote diversity and equity education for students and reduce racism and racial conflicts.
Through SIDE With Us, Amela has developed detailed curriculums for students in grades 6-12, to educate students on the values of diversity, equity and inclusion. These curriculums, which have been implemented in Lindbergh and neighboring districts, focus on activity-based learning at the middle school level and emphasizes statistics and graphical-analysis-based learning at the high-school level.
Principal Eric Cochran applauds Amela for presenting her curriculum proposal to the Board of Education last spring.
"While it is difficult to hear a student say that their experience in the district was sometimes rough, Amela's positive approach made her message powerful," Cochran said. "What has been so impressive about Amela is that she does not just identify a problem, she finds solutions to fix it and offers those solutions to teachers."