Henning, Saberton announce engagement, will marry July 12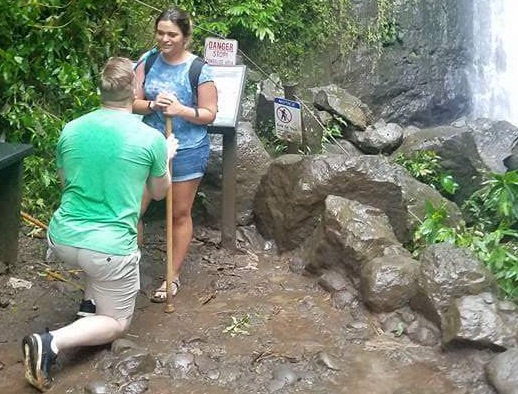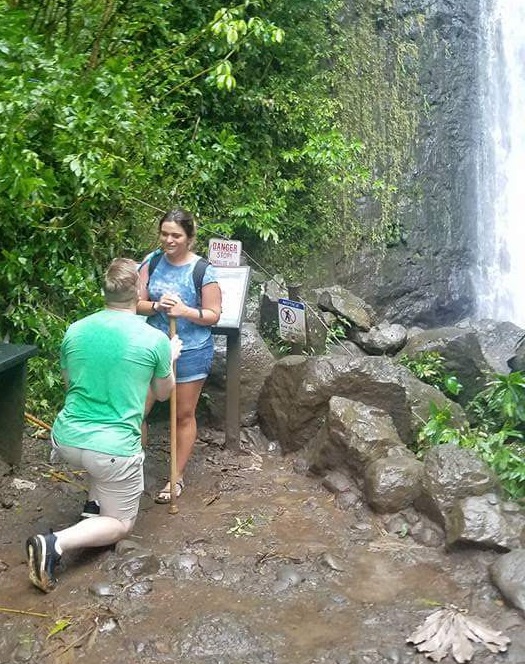 Chelena Henning, daughter of Richard and Kelene Henning of Moline, Illinois, and Corey Saberton, son of Scott and Lisa Saberton of St. Louis, have announced their engagement and forthcoming marriage.
The couple were engaged under a waterfall in Oahu, Hawaii, pictured left.
Henning is a May 2019 graduate from the University of Southern Illinois in Edwardsville, where she graduated with a bachelor's degree in fine arts.
Saberton graduated from Southern Illinois University-Edwardsville with a bachelor's degree in arts and science.
He works at Walgreens as an assistant manager.
The couple is planning a wedding July 12 in St. Louis.