Heinemann named head football coach at Mehlville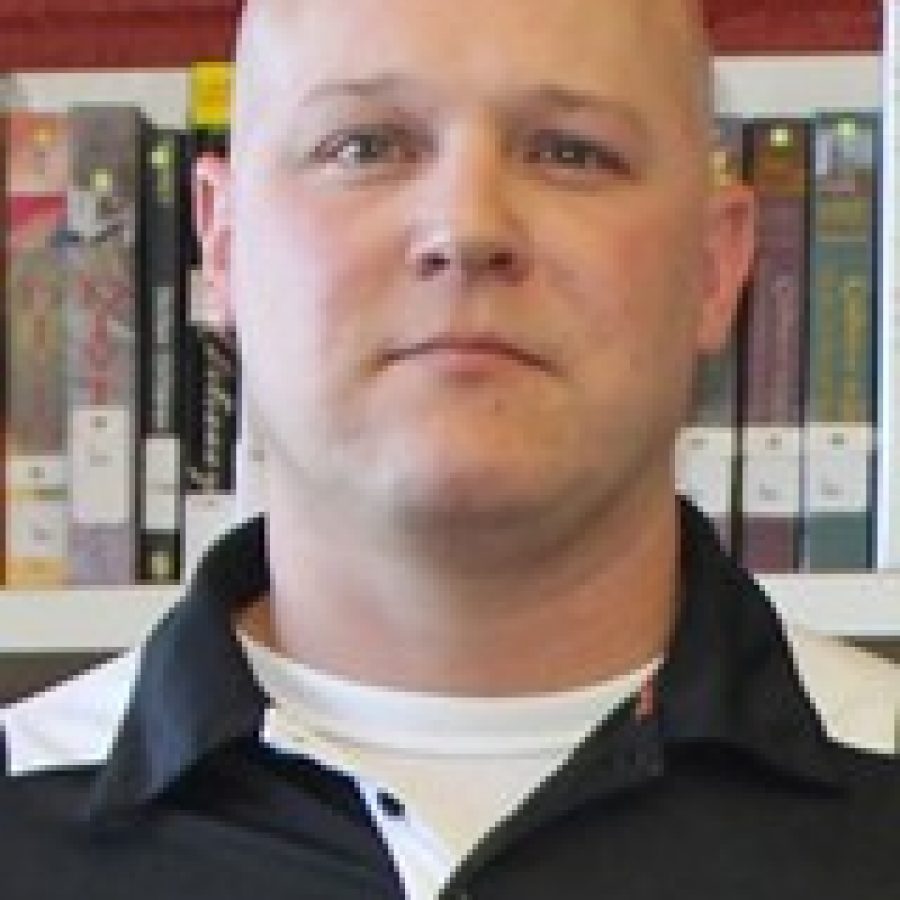 Kent Heinemann has been named the new head football coach at Mehlville Senior High School.
Heinemann is a physical education teacher at Mehlville High and has coached football at MHS for eight years, a district release stated.
Heinemann is a 1996 graduate of Oakville Senior High School. He played four years of college football at Lindenwood University. Heinemann has served as an assistant football coach for 12 years — the past eight at Mehlville, as well as two years at Lindbergh High School and two years at Kirkwood High School.
Kent Heinemann is married to Sarah Heinemann and they have five children.