Fun at Laumeier's 30th annual Art Fair
Emma Ferrone, 6, right, leads the way to her mother as her sister Molly, 4, follows. The Kirkwood sisters were at Laumeier Sculpture Park Saturday for the 30th annual Art Fair. More than 12,000 patrons were expected to attend the three-day event on Mother's Day weekend, featuring local food and beverage vendors, hands-on activities for children, live music and 150 juried artists from across the country exhibiting work in 10 categories.
About the Photographer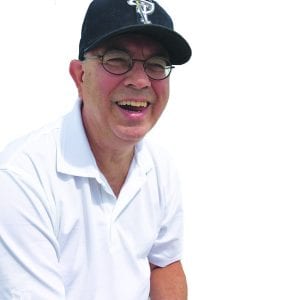 Bill Milligan, For the Call
Bill is the general manager of The Call and photographer extraordinaire.