Clancy to hold forums on Tower Tee in Affton, starting tonight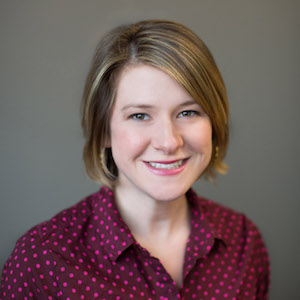 St. Louis County Councilwoman Lisa Clancy will hold a series of town-hall meetings about potential development of the former Tower Tee site, starting tonight — Wednesday, March 20.
"My constituents have many questions and concerns about development at the former Tower Tee site," Clancy, of the 5th District, said in a news release. "I want to listen and learn their concerns so that we, as a community, can make an informed decision on how best to proceed."
The first meeting will happen at 7 p.m. Wednesday, March 20, at the Affton White-Rodgers Community Center, 9801 Mackenzie Road. For more information, contact Sarah Crosley, 314-615-5441.
Dates for the other town halls have not yet been announced.
For over 50 years, Tower Tee was a fixture in Affton and included a driving range, batting cages, mini golf and a par-3 golf course. The owner of Tower Tee leased the property from Tegna Inc. until July 2018, when Tower Tee closed to make way for selling the site. At the time, Tower Tee's owner expressed hope that the site would become a residential development, despite his initial opposition to the idea when McBride & Son initially proposed building a subdivision at the site in November 2017.
Because the former Tower Tee site is currently zoned for commercial development, the County Council would have to approve a zoning change to allow the houses to be built there.
For more than a year, many local residents have appeared at County Council meetings to express their opinions about the future of the Tower Tee site.
"Affton is a great place to live and to raise a family, and we don't want that to change," Clancy said in the release. "These town hall meetings will offer an opportunity for our community to work together to chart a course for the future."
The other legislator for Affton, 6th District Councilman Ernie Trakas, will also be in attendance listening to what residents have to say.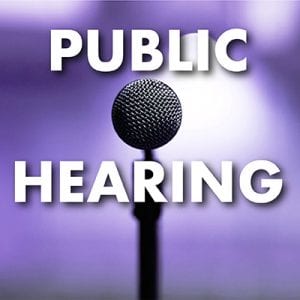 Although the main topic will be Tower Tee, residents with other issues on their minds will also be allowed to speak, Clancy said.
Although Tower Tee has been a constant concern of many residents of Affton, the debate over its future reignited last month when McBride closed on its purchase of the property before it had zoning to build houses. Signs that predicted a future subdivision and equipment left out on the property that appeared to be preparing for construction left the wrong impression with some residents that building was imminent, Clancy noted.
The company started tearing down the batting cages and patrolling the land, which didn't sit well with some residents.
"I started instantly hearing from folks about that," Clancy said. '"Why are they allowed to do this?'"
So far, the company has not submitted any project idea to the county Planning Commission.
"I've asked them to not submit anything until I go through my series of town halls," Clancy said. "They're eager to move forward. With that understanding was when I said hit the brakes, I need to talk to the community, and it needs to be a broader conversation than what we've been able to have up until now."
The first forum is only for residents to speak their minds, she said. At future town halls, she could invite county planners or employees to speak about the property.