Boeger to serve as Sperreng Middle School principal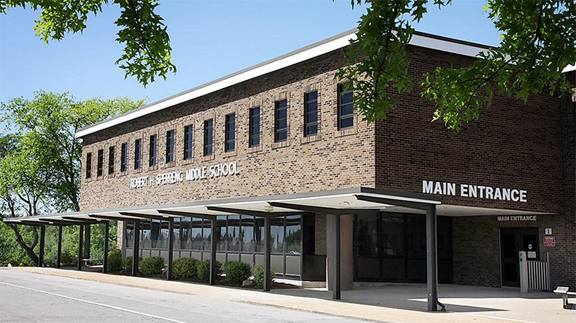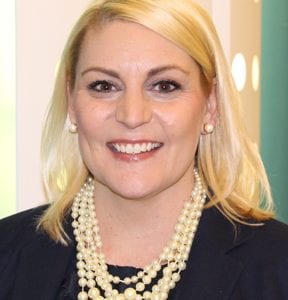 Lauren Boeger will serve as principal of Sperreng Middle School for the 2018-2019 school year, effective July 1.
Boeger's hire was announced at Tuesday night's Lindbergh Board of Education meeting. She currently serves as assistant principal of Selvidge Middle School in the Rockwood School District.
In her current role at Selvidge Middle School, Boeger is a leader in academics and character education, according to a news release. She played an integral role in leading the school toward earning the National School of Character designation in 2015, and developed a successful student leadership program called Students and Teachers Achieve Results, or STAR.
In addition, Boeger has prioritized safety, innovation, parent involvement and professional learning. She brings 14 years of education experience to Lindbergh, including time as an assistant principal, summer school principal, department chair and Spanish teacher.
"I am thrilled to join the Lindbergh School District community as principal of Sperreng Middle School," Boeger stated in the release. "I look forward to developing strong relationships, supporting students and staff and sustaining outstanding work with innovation and character education."
Boeger earned her bachelor of arts degree in communication and public relations from Quincy University in Quincy, Ill., and her master of arts degree in teaching-foreign language from Webster University. She earned her education specialist and doctorate degrees from St. Louis University, in addition to her K-8 administrative certification and K-12 superintendent certification.
She will succeed current Principal Mark Eggers, who will retire at the end of the 2017-2018 school year.