Lemay Bank began its existence early last century by aiding the South County community. Today the bank, now known as Midwest BankCentre, has taken that challenge countywide.
Midwest BankCentre Senior Vice President for Community Development Veta Jeffery is in charge of that effort. She has led similar efforts for two governors.
Although it has roughly $2 billion in assets, Midwest BankCentre still relies on the economy of St. Louis to grow and for everyone in St. Louis who does not use a bank to start using one, an initiative Jeffery calls "taking banking to the people."
Jeffery's position was created as a result of the unrest in reaction to the slaying of Michael Brown in Ferguson Aug. 9, 2014. Changes she's made in north St. Louis County are aimed at improving the lives of people there.
"When I talk with our mayors, our governor and our county executive, their focus is on crime," she said.
"When people land at Lambert Airport and they want to go downtown to the new soccer stadium that we're building, the new aquarium that we're building, or they're going to take in a Blues game, they're going to drive through Normandy, Jennings, North County, North City, all of those aspects which typically for St. Louis is not a good look. That's where we're seeing our higher crime numbers. If we're not focused on how to build the economics along that line, then it's affecting our ability to draw conventions to our convention center. People pull out and say, 'I'm scared to come to St. Louis,'" Jeffery said. "It behooves us as a city to ask who's living in these ZIP codes? Are they business owners? Do they have employees at those businesses? How do we stand them up so that their children have an opportunity to get to after school programs… That way they aren't idle enough to create these news stories we don't want to see."
She calls it a "great opportunity, and challenge."
Jeffery wants North County residents to know Midwest Bank is there to help them thrive, even though no one may have tried to cater to their needs before as customers.
"My biggest challenge here at the bank is making certain that we get the word out. Let people know that Midwest
Bank is here to receive them," Jeffery said.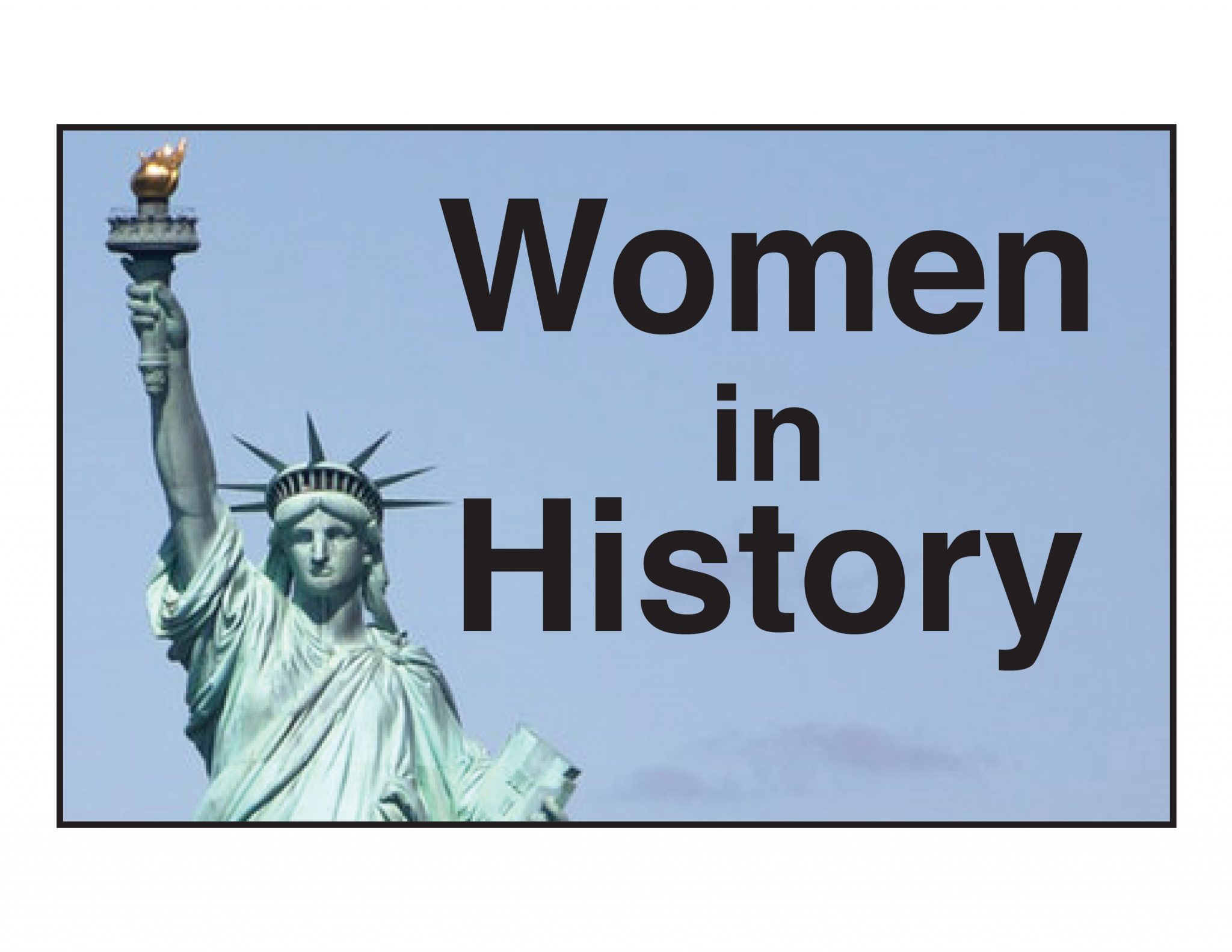 Most banks in the area came together to discuss the issue through the Unbanked Task Force, which Jeffery served on along with the board of Beyond Housing, a group serving 24 ZIP codes in North County that has built more than 300 affordable houses, a movie theater and a grocery store in a food desert.
In the office of community engagement, Jeffery is always looking for ways to reach members of the community who are not being reached in other ways. She has worked with the U.S. Department of Justice and local chiefs of police.
She helped create the Heartland St. Louis Black Chamber of Commerce.
"St. Louis at that time had a Hispanic chamber, it had a Bosnian chamber, it had an Asian chamber, but it didn't have a
black chamber," Jeffery said. "Chambers of Commerce are resources used for access to capital, access to business, but we didn't have that for black businesses…. We didn't want to solve problems that somebody was already trying to solve. With organizing the businesses that way, we wanted to fix the economics of St. Louis."