Stenger backs city site for NGA headquarters
County executive's support for site in city 'unconditional'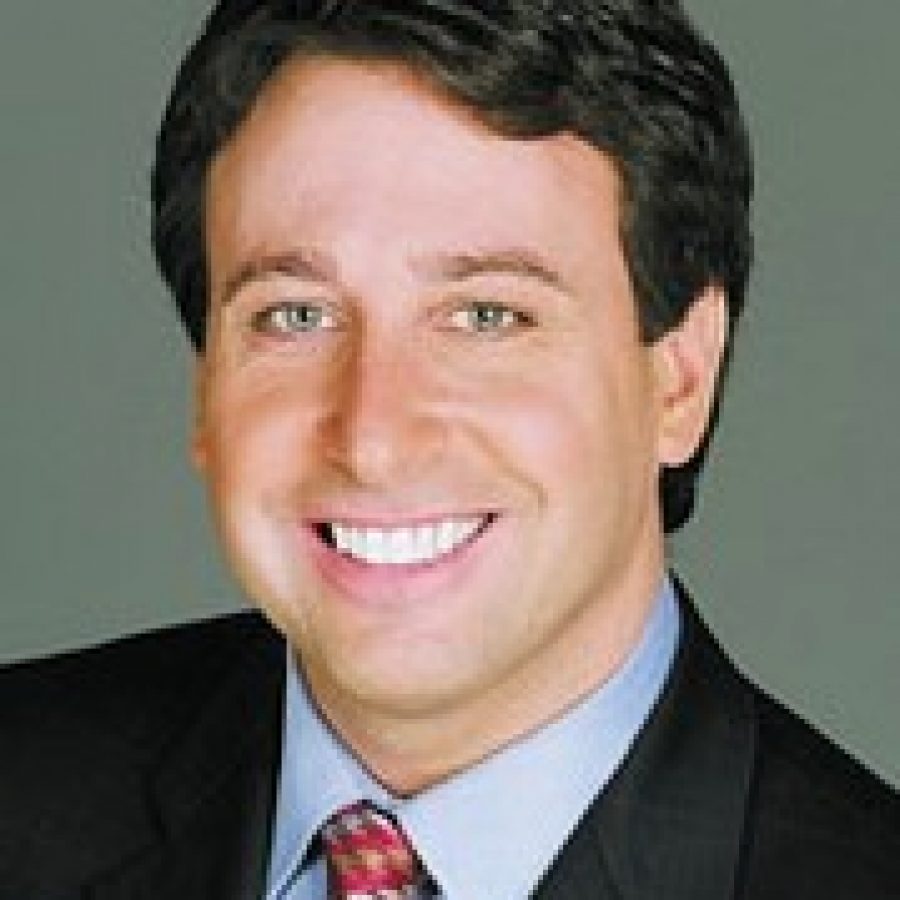 Although two St. Louis County sites are among the four locations a federal agency is eyeing to relocate its headquarters, County Executive Steve Stenger is throwing his "unconditional support" to the bid to keep the agency in the city of St. Louis instead.
The U.S. Army Corps of Engineers just completed environmental studies of four finalist sites in the St. Louis region that the National Geospatial-Intelligence Agency, or NGA, narrowed down for the location for NGA West, its new $1.6 billion western headquarters.
The search is down to four finalist sites, including two in St. Louis County: Concord, Fenton, north St. Louis and the Metro East. When the agency moves, it could potentially double in size to 6,000 jobs.
The proposed site in south county is the 101 square acres surrounding the MetLife Building at 13045 Tesson Ferry Road.
The building, owned by General American Insurance, is in the Mehlville School District.
The other county finalist is the 167-square-acre former Chrysler plant site in Fenton, which is in the Rockwood School District and was recently purchased by a private developer.
A final decision on the new location will not be made until March 2016, according to a preliminary NGA time line.
The current NGA building next to the south riverfront in Soulard is "functionally obsolete" for the needs of the high-tech agency, which provides worldwide national-security mapping for the federal government and the military. Building a new campus will cost less than trying to modernize the geospatial agency's current Soulard buildings, some of which date back to the mid-1800s.
The Draft Environmental Impact Statement, or DEIS, from the environmental studies will be published Oct. 8, followed by a public-comment period from Oct. 9 to Nov. 23, including a series of public meetings starting Oct. 27 in south county.
The NGA will hold a joint meeting for public feedback on the Concord and Fenton sites from 4 to 7 p.m. Tuesday, Oct. 27, at the Crestwood Community Center in Whitecliff Park, 9245 Whitecliff Park Lane.
Annually, NGA workers currently pay more than $2 million in earnings taxes to the city and $8 million in Missouri state income taxes. The proposed city location is at the now mostly-vacant former site of the federally funded Pruitt-Igoe high-rise housing complex north of downtown, bordered by Cass and Jefferson avenues.
The 100-square-acre site is near the Stan Musial Veterans Memorial Bridge.
City officials have said they are willing to use eminent domain if necessary and have mortgaged city buildings for a $20 million loan to buy properties in the area, and St. Clair County officials are also pulling out all the stops to lure the NGA to Illinois, including offering 182 square acres of free land along Interstate 64 that borders Scott Air Force Base and MidAmerica Airport.
In a letter Stenger wrote to NGA Director Robert Cardillo Sept. 4 and copied to key Missouri federal, state and local officials, the county executive said he supports the city site over the two county locations proposed for NGA West.
"I want to express St. Louis County's unconditional support of the site presented by the city of St. Louis," Stenger wrote. "… NGA has a rich and extraordinary history with St. Louis, starting with the Lewis & Clark expeditions that are the foundation of NGA's enduring legacy …
"St. Louis County wholeheartedly supports this endeavor by the city, offers its unequivocal endorsement of the city of St. Louis location and calls upon our regional leaders at all levels of government to unite in support of this location."
Among the factors NGA has said are going into the decision are room to expand, nearby amenities like hospitals, gas stations, eateries and child care, topography and site buffers for security, low traffic volume and access to transportation —including mass transit — along with staff commuting impact, non-industrial neighbors and current and planned zoning.
In Stenger's letter, he emphasized the city's access to mass transit, two major hospitals within five miles and four interstate highways.
Missouri's entire congressional delegation sent a letter to Cardillo in June asking that the NGA select one of the Missouri sites, noting that 70 percent of the agency's current Soulard workers live in Missouri.
U.S. Rep. Ann Wagner, R-Ballwin, noted that a Missouri site would allow the agency's information technology, or IT, and other high-tech jobs to stay in the area, and U.S. Rep. William "Lacy" Clay, D-St. Louis, said choosing the north city site is an opportunity for the federal government to right its own historic wrongs.
"In my opinion, the proposed site next to the former Pruitt-Igoe housing development offers the federal government a rare and historic opportunity to replace an embarrassing failure with an exceptional success that will truly transform a distressed neighborhood which has suffered from disinvestment for more than 50 years," Clay wrote.
Stenger told the Call that he is not involved in the selection process, but in his conversations with those who are, he got the impression that the county sites are already out of the running for the project.
"The county sites were looking more and more like they were not going to be chosen, so as a region we needed to come together and choose a site that would work for everyone, and so that's why I endorsed the city site," he said. "It gives us our highest likelihood for success in the region, for keeping the NGA here on this side of the river."
St. Clair County officials interpreted Stenger's letter to mean that federal officials are leaning toward the site next to Scott Air Force Base. But Stenger emphasized last week that since the decision is still being made, he has no reason to believe the Scott site is the front-runner.
Since the federal government does not pay property taxes, if NGA West was built in Concord, the Mehlville School District would lose $300,000 a year in property taxes and Special School District would lose $90,000. In the long term, however, all students in south county would benefit from a high-tech federal agency in their backyard, Mehlville Board of Education President Venki Palamand said.
"The potential of adding 6,000 jobs within the Mehlville School District would lead to increased housing demand in this area because chances are, those good, high-paying jobs would want to live close by and perhaps live in south county," Palamand said. "There would be increased support for local businesses. I think it would be a huge benefit for both Mehlville and south county — frankly, because a lot of those folks that live at Tesson Ferry and Butler Hill might live in Lindbergh (Schools), I think it would be a huge benefit to both Mehlville and Lindbergh. I'm not aware of any local efforts to attract the NGA to south county, but it would be a huge benefit if it came here."
About the Writer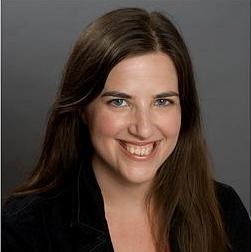 Gloria Lloyd, News Editor
Gloria is the editor of The Call. If you have any thoughts or suggestions for coverage, email her at glorialloyd@callnewspapers.com.