South County Election Guide 2020: June 2
Voters will go to the polls Tuesday, June 2 to weigh a number of candidates and in Crestwood, decide on a sales-tax extension. The election was originally set to happen in April, but Gov. Mike Parson postponed it to June due to the COVID-19 pandemic.
As a result of the delay at the polls, residents of Sunset Hills have had months of anticipation for a mayoral race in which resident John Stephens is challenging incumbent Mayor Pat Fribis. In both the Mehlville and Affton school districts, five candidates are seeking three seats on the board — in Mehlville, two incumbents, three newcomers. Seven candidates are running for four open seats on the Hancock Board of Education. Aldermanic races in Sunset Hills and a rare three-way race in Green Park have people talking. Crestwood voters could extend a key capital-improvement sales tax for the city.
The Lindbergh and Bayless school boards will not hold elections this summer since three people filed for three open seats in both districts, all incumbents.
Read on for full coverage of these races and their issues.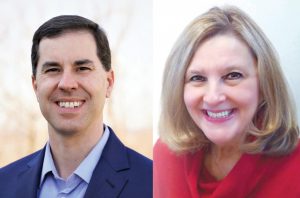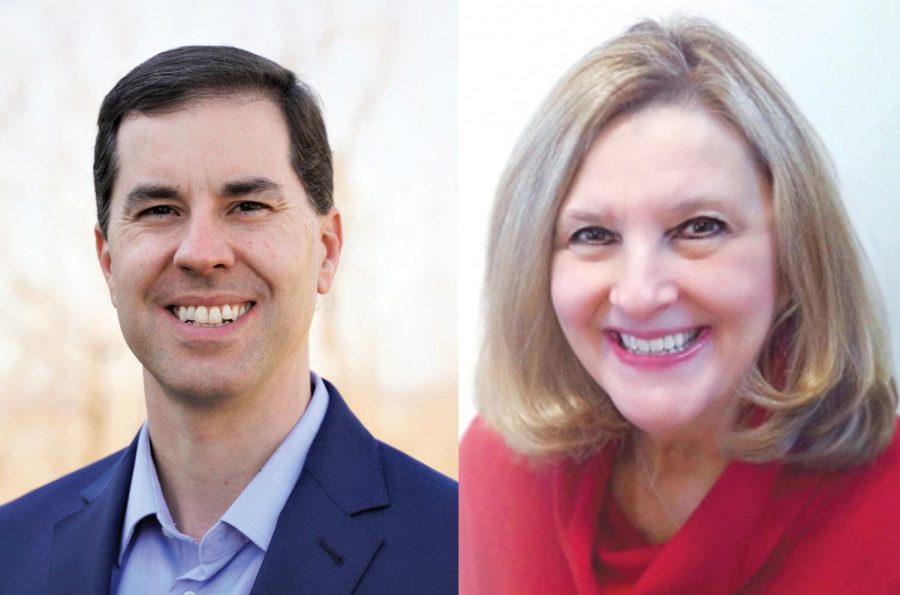 Sunset Hills Mayor
Pat Fribis vs. John Stephens
Other coverage:
Past coverage of both:
Mehlville Board of Education
Peggy Hassler, Stacey Kenner, Jean Pretto, Richard Vagen, Jeff Wolman


Affton Board of Education
Rachel Ayres, Justin Carney, Lara Leonberger, Bridget Sinamon, Patricia Zahn
Hancock Board of Education
Seven candidates are running for four seats: Coverage
Mya Schnabel filed for the remainder of an unfinished term.
For the two three-year terms, incumbents Jean Parshall and Debbie Kuykendall are seeking re-election, along with Garrett Mees, Rhonda Stratman, Cathryne Reid and Amy Marsala.
Crestwood Capital Improvement Sales Tax
Sunset Hills Board of Aldermen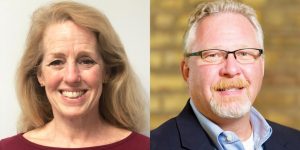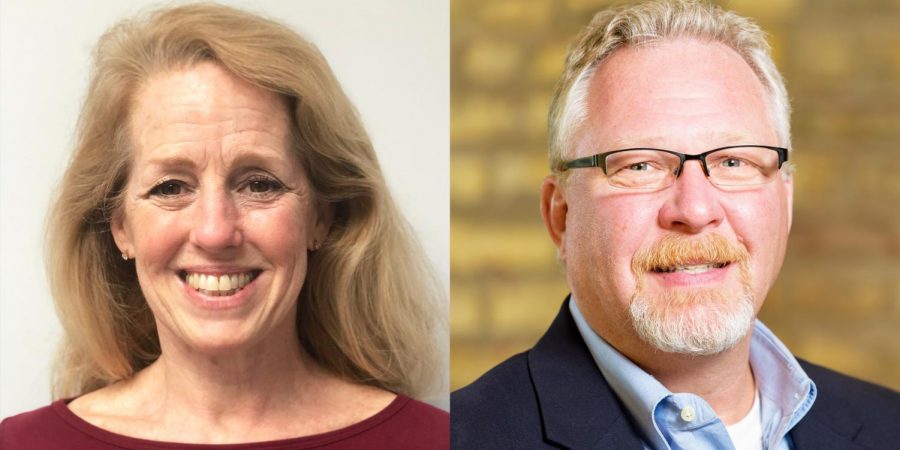 Ward 3
Cathy Friedmann vs. Kurt Krueger (incumbent)
Ward 4
Drew Hrach vs. Thompson Price (incumbent)
Green Park Board of Aldermen:
Ward 2
James Jones vs. Donald Lattray vs. Ronald Slattery