Scaglione, Cunningham plan to exchange wedding vows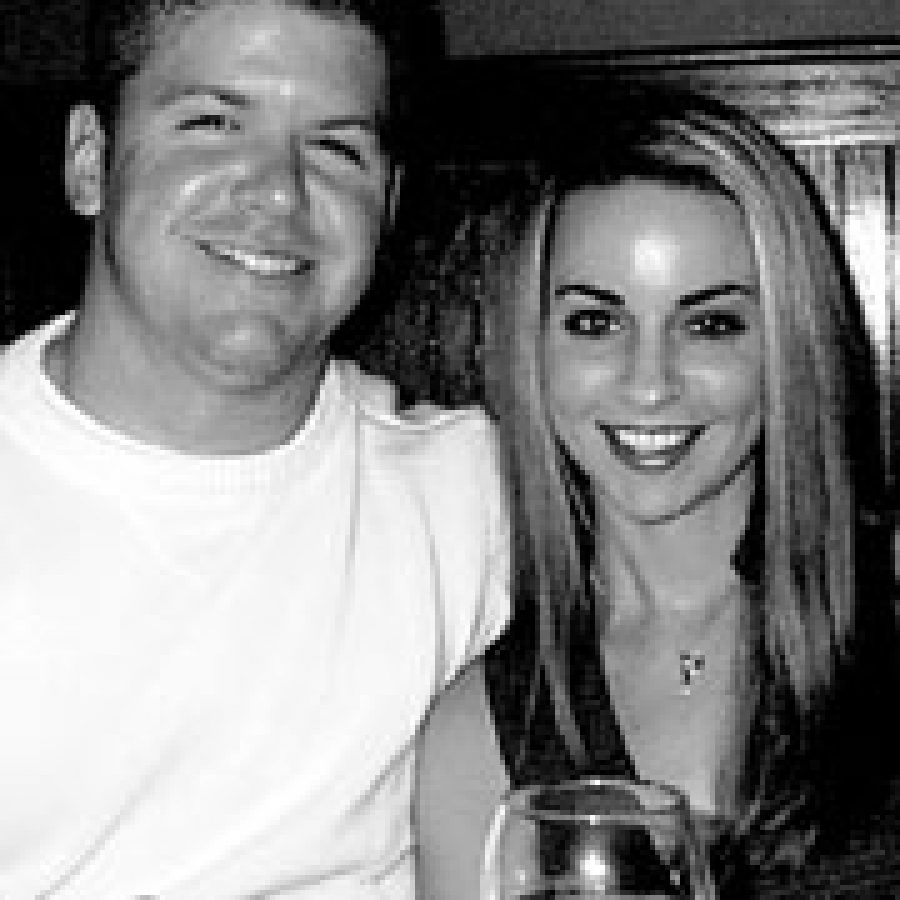 Karen Scaglione, daughter of Carol Scaglione and the late Michael Scaglione of Oakville, and Tim Cunningham, son of David and Patricia Cunningham of Chesterfield, announce their engagement and forthcoming marriage.
Scaglione of Oakville earned a bachelor's degree in nursing from St. Louis University and is completing her nurse practitioner program at St. Louis University. She is employed by St. Luke's Hospital in Chesterfield as a registered nurse in the emergency room.
Her fiance, Cunningham, earned a bachelor's degree in criminal justice and is employed by the St. Louis County Police Department as a police officer.
The couple plan a May 8 wedding at Sacred Heart Church in Eureka.