Planning Commission sets hearing on apartments, new clinic on Telegraph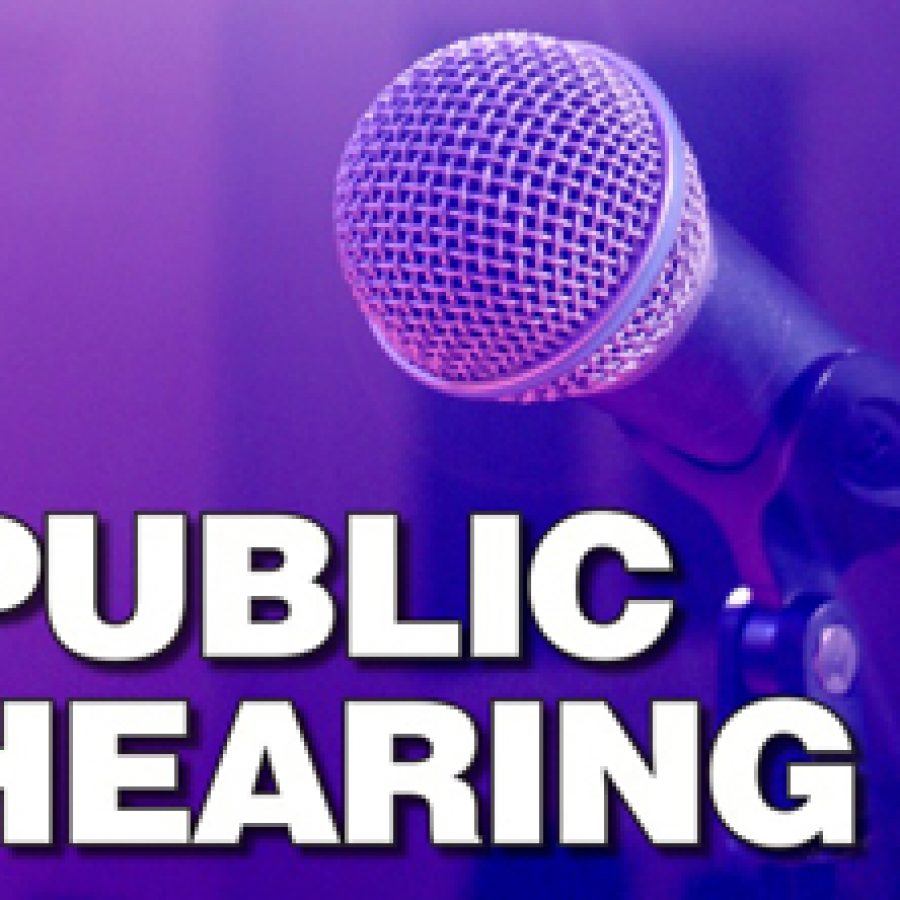 The county Planning Commission will hold a public hearing next week on several potential developments in south county, including a large apartment complex at Interstate 55 and South Lindbergh Boulevard and turning a residential home commercial on Telegraph Road.
The planning panel will meet for the hearing at 7 p.m. Monday, May 21, in the County Council Chambers at the Administration Building at 41 S. Central Ave., Clayton.
A-Quire LLC is requesting rezoning for 8.5 acres for an apartment complex at 6293 S. Lindbergh Blvd. and 4516 Bellwood Drive. The site is located on the east side of Interstate 55, roughly 860 feet north of South Lindbergh at the terminus of Forest Dale Drive.
The same property was up for rezoning for an apartment complex two years ago by a different developer, McBride Wiethop LLC. The county commission recommended approval of that plan, but the proposal was later withdrawn without prejudice after McBride dropped it.
The panel will hold a public hearing on a proposal to turn a residential house along Telegraph Road commercial for a Mercy clinic. George Stock of Chesterfield is requesting a rezoning from an existing R-2 15,000 square foot Residence District to C-8 Planned Commercial District for a 1.1-acre tract of land at 5758 Telegraph Road and parts of 101 and 111 Tel Haven Court on the corner of Telegraph and Tel Haven, roughly 410 feet south of England Town Road.
In Affton, a developer is requesting rezoning for a proposed parking lot. The request from TAUC Properties LLC is for a conditional-use permit in the R-5 6,000 square foot Residence District for a 0.36-acre tract of land at 9538 Gravois Road and 9529 Sterling Place.
The site is on the east side of Mackenzie Road, north side of Sterling Place and west side of Rambler Drive. The location is the former site of the Rockin Gators Bar & Grill.
The Planning Commission will also consider a request from Carol Ann and Gary Francis Stecher for a rezoning from NU Non-Urban District to an R-2 15,000 square foot Residence District for a 0.9-acre tract of land at 6125 Kerth Road on the northwest side of Kerth Road, roughly 230 feet north of Meramec Bottom Road. The property is near Kennedy Park and is in a residential neighborhood.