Parental/bereavement leave under review by city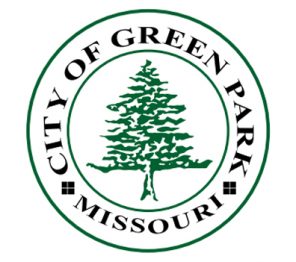 The Green Park Board of Aldermen discussed its employee manual Jan. 18 and honed in on the lack of maternity, paternity and bereavement leave policies within.
City Administrator James Mello said while researching the city's policy in anticipation of the birth of his first child, he was made aware of the lack of any mention for leave in the manual. 
"I think it should at least be explicitly mentioned so there's clarification in the employee manual in the future," Mello said. 
In a memo to the board, Mello proposed that sick leave in the manual be changed to "health and family leave," and allow sick leave days to be used for bereavement, doctor appointments, medical caretaking, paternity/maternity leave and quarantine as recommended by a doctor. The days would be subject to approval by the mayor and city administrator. 
Mello said tapping into the already set sick leave days would simplify the process of changing the manual.
Ward 1 Alderman Michael Broughton suggested the board wait to make a decision until after reviewing other city's leave policies. 
In 2021, nearby Crestwood adopted a four-week paid parental leave policy.
 Green Park will have a future work session to work on the details after more data is compiled.