Each year L'Oréal Paris Women of Worth recognizes the philanthropic achievements of 10 non-profit leaders from across the nation who make a difference addressing society's most pressing issues.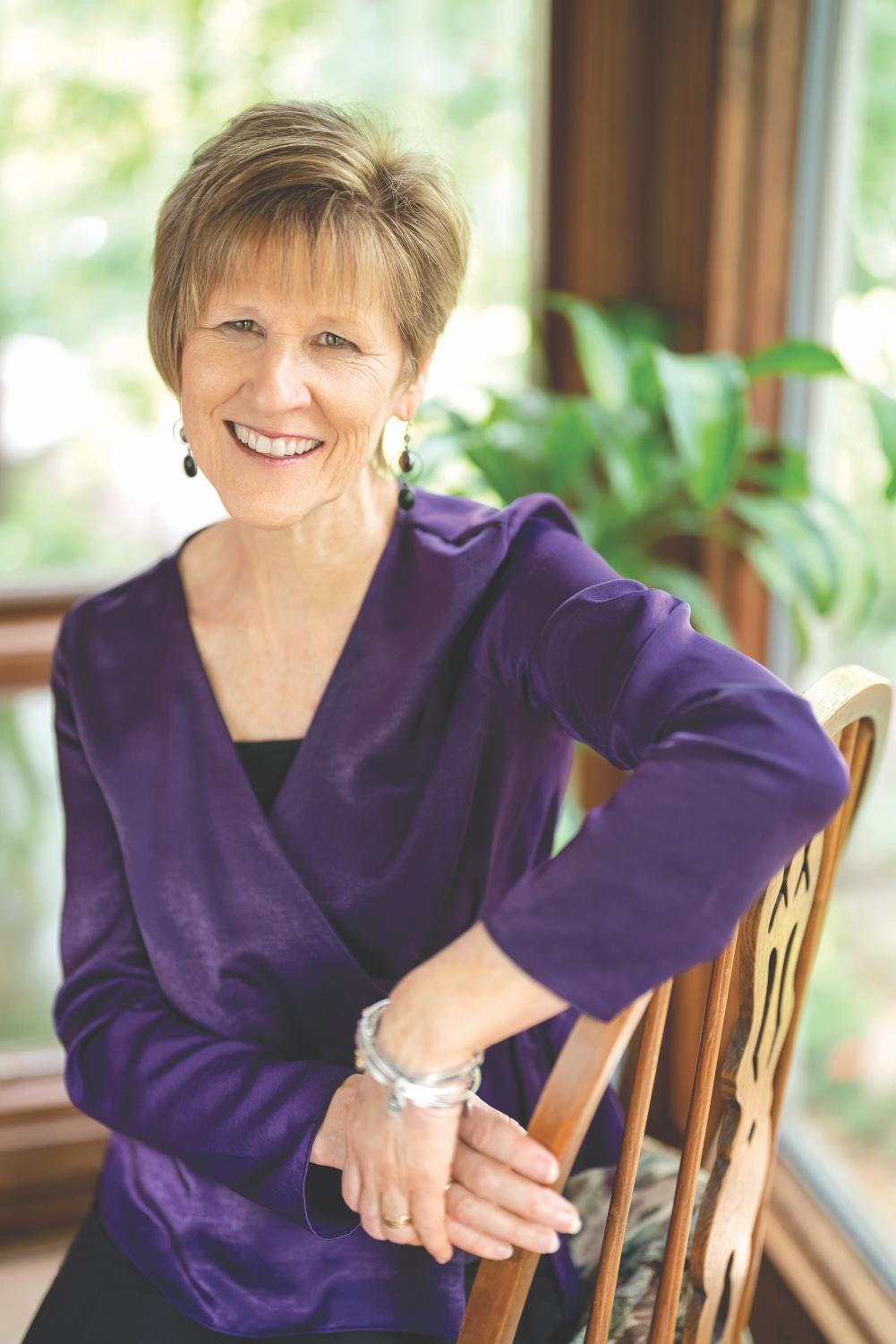 This year, Oakville native Marian McCord has been chosen as one of 10 finalists who could receive $25,000 in addition to support and mentorship from L'Oréal for their nonprofit. McCord is the first woman ever to be honored in Missouri — eight of the 10 honorees are from the East Coast. 
McCord is co-founder and CEO of CHADS Coalition, a nonprofit organization focusing on mental health awareness and suicide prevention in Missouri children. The coalition was founded in 2005 after McCord's son Chad lost his battle with depression and took his life in 2004. Chad was a model student and athlete at Oakville High School, but McCord said the community and healthcare system weren't prepared or equipped to help fight mental health diseases.
Before he passed, Chad's goal was to tell his story and increase acceptance and awareness of mental health. This is why McCord and her husband Larry founded CHADS Coalition — to carry on Chad's dream. 
L'Oréal has already donated $20,000 to each Women of Worth finalist and McCord said it's an honor to be nominated.
"I'm so humbled and honored by this recognition. I'm super excited they are willing to shine such a positive spotlight on youth mental health," McCord said. "It's hard to get positive attention for mental health. Mental illness affects so many kids."
CHADS has presented to close to 60,000 children in the St. Louis area and 6,312 students asked for additional support after a presentation. Suicide is one of the most prominent causes of death among children, and CHADS goal is reduce the suicide rate in Missouri by 50 percent by the year 2032 through a variety of programs, outreach and support.
McCord said her willingness to share her story has been a big part in the growth of the nonprofit.
"When we were first thinking about starting CHADS Coalition, we went to talk to the head of psychiatry at Washington University and he pointed to St. Louis Children's Hospital … and said 'There stands one of the top 10 pediatric hospitals in the United States of America, yet you can not beg, borrow or buy a bed for a child with mental illness. What does that tell you about our community understanding the devastation of this illness?'" McCord said. "He was so grateful I was willing to go public with our story. It's stories that pull on the heartstrings of America."
She said CHADS has been instrumental in getting people to talk about mental health and she hopes people will look at mental illness just as seriously as a sickness you can see. 
In December, McCord and a TV spot on CHADS Coalition will be featured on NBC, alongside spots about the other nine honorees. In the meantime, McCord needs votes to win. Anyone can vote once a day through Nov. 30 at www.lorealparisusa.com/women-of-worth.