MSD crews responding to force main sewer break in Sunset Hills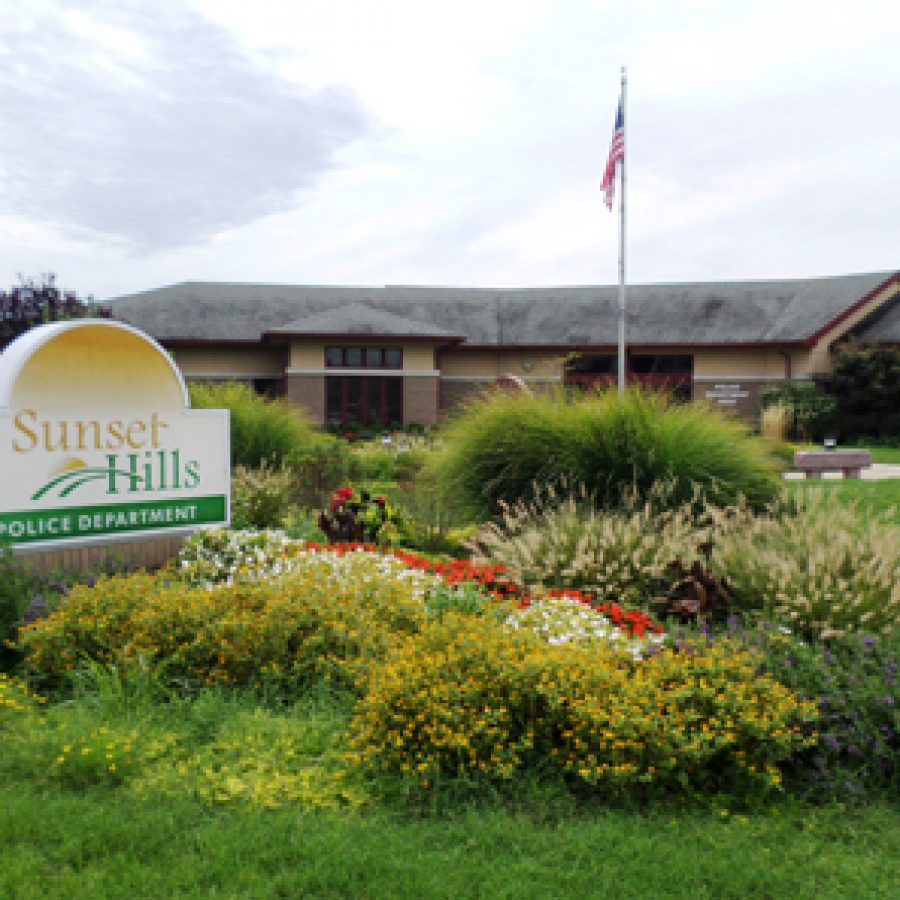 Crews with the Metropolitan St. Louis Sewer District are making repairs to a force sewer main after it was broken by a contractor.  The break is located at 13084 Old Gravois, in an industrial area of Sunset Hills.
The break happened Wednesday afternoon when a contractor performing underground utility work along Old Gravois Road hit an underground sewer pipe while boring, the utility said in a news release.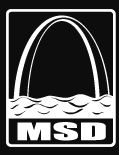 MSD was able to contain the leak in the site of the break using vactor trucks that suck up sewage.   At this time, repairs are expected to take 24 to 48 hours as further assessments of the damage may need to be evaluated.
While repairs are being made, MSD believes there is a possibility of an overflow at two nearby pump stations, the Forest View Pump Station on the south end of Gravois Industrial Court and the Friendship Village Pump Station on Maurer Industrial Drive. Any cleanup that is necessary will commence after the repairs are complete.
MSD has placed warning signs in the area of the break and the in the vicinities of the two pump stations, advising the public of the overflow.  While there is no immediate threat to public health or safety, everyone is asked to pay attention to the signs and avoid the affected areas.  Anyone who comes in contact with sewage should immediately and thoroughly wash with soap and water. 
A force main sewer is a pressurized sewer line that uses pumps to transport wastewater.  Pumps and force mains are necessary when gravity alone is not enough to move wastewater through flat areas or over hills to a wastewater treatment plant. 
MSD has reported the break to the Missouri Department of Natural Resources, as required by law.