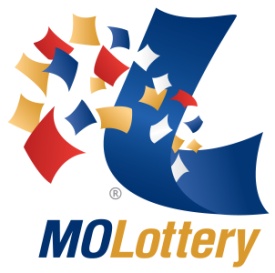 Two Missouri Lottery players won over $100,000 on tickets purchased in South County and Jefferson County.
One player won $128,000 in the June 28 Show Me Cash drawing after matching all give numbers drawn that night – 5, 9, 16, 21 and 26. The ticket was purchased at the QuikTrip at 9101 Gravois Road in Affton.
"I've played Show Me Cash for a long time," the winner stated in a press release from the Missouri Lottery. "I usually just play it, Lotto and Cash4Life."
He got a surprising response when he had the worker at the lottery retailer check his ticket – "She just goes 'Oh my God, you just won $128,000!'" he stated. "It's very surreal. It's a great feeling."
In fiscal year 2022, players in St. Louis County won more than $205.1 million in Missouri Lottery prizes and more than $39 milli0n in lottery proceeds when to county education programs.
The other winning player won $112,000 after matching all five numbers drawn in the May 11 Show Me Cash drawing. The ticket purchased at the Circle K, 2285 S. Old Highway 141, in Fenton. The jackpot prize was claimed at lottery headquarters in Jefferson City June 29. The winning combination was 2, 20, 31, 32 and 38.
In fiscal year 2022, players in Jefferson County won more than $42.1 million in lottery prizes and more than $14.5 million in lottery proceeds went to education programs in the county.
Show Me Cash is drawn daily at 8:59 p.m., with jackpots that start at $50,000 and grow until won.