Longtime Rep. Cloria Brown dies after hard-fought battle with cancer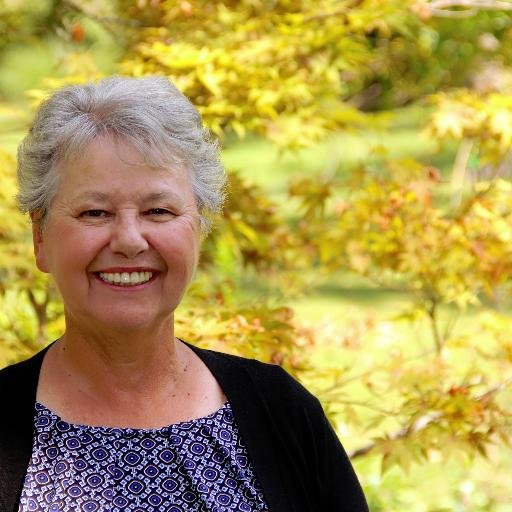 By Gloria Lloyd
Staff Reporter
news3@callnewspapers.com
Rep. Cloria Brown died Sunday night after a long battle with cancer.
Brown, 75, is survived by her husband, Frank, her daughter Cathy and granddaughter Ally.
Visitation will be held today — Thursday, March 22 — from 4 to 8 p.m. at Fey Funeral Home, 4100 Lemay Ferry Road.
Funeral services will be held at 10 a.m. Friday, March 23, at St. John's United Church of Christ, 11333 St. John Church Road, with a viewing at 9 a.m.
Although Lemay resident Brown was on medical leave this legislative session, she managed to get Gov. Eric Greitens and the Legislature to agree on a bill for the first time this year when they passed her legislation Feb. 1 requiring posters with a sex-trafficking hotline number to be hung in certain businesses.
Greitens signed the bill earlier this month in a private signing ceremony with Brown at Crisis Aid International on Telegraph Road in Oakville.
The longtime legislator was on her second consecutive term representing the 94th District in the Missouri House of Representatives, which spans south county from Oakville to Concord Village. She had served on and off as legislator for the district since 2008, often trading the seat with former Rep. Vicki Lorenz Englund.
In a district that was split between Democrats and Republicans, Brown won her most recent elections twice in a row partly through her hard work knocking on every door in her district.
Notably, she laced up her sneakers and took off right after holding a hearing on human trafficking at Mehlville High School in 2016.
Her friend, former Rep. Earlene Judd of south county, said that her grandson worked on one of Brown's campaigns when he was in college and the legislator was in her 70s.
"He said, 'Man, she wears me out,'" Judd said.
Brown was a staunch Republican, but she often worked with legislators across the aisle, especially on issues in south county.
During debate on the Senate floor about Brown's trafficking measure, Sen. Scott Sifton, D-Crestwood, said, "For anybody who's been involved in south county, or in Lemay, or in civic pursuits over these many years, it really seems to us that Rep. Brown has been seemingly everywhere and involved in seemingly everything."
In January, Brown told the Call that she was hoping to return to the House as soon as possible, but was listening to committee hearings and floor debate from home while undergoing treatment.
Legislators from both sides of the aisle commented on Brown's indomitable work ethic, which spurred her to run for office in the first place and to take on causes like banning cell phones while driving.