Lindbergh Board of Education hosting meet and greet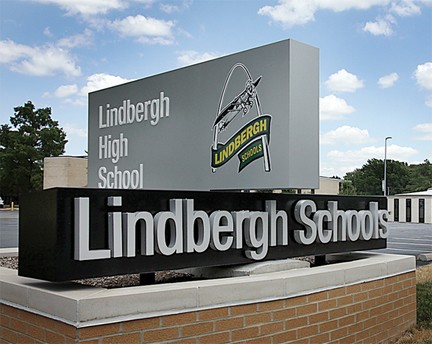 The Lindbergh Board of Education announced Sept. 15 that it will begin more personal community outreach programs in October.
The board will host its first ever community meet and greet Monday with board members mingling with community members in a less formal setting. The open house is scheduled for Oct. 3 from 6 to 7:30 p.m. at Lindbergh Schools Central Office, 9350 Sappington Road. 
Board Vice President Christy Watz said the event is a direct result of the April board election, where candidates pointed out board communication as an area for improvement.
"The purpose is to provide you with the opportunity to get to know us as board members, have conversations and share feedback," Watz said. "This was born from Jen and Julia during their school board election. Many people said 'We can't talk to the board, we don't know how to talk to the board, how do we approach them?' Here you go, here's your meet and greet."
District residents will be able to get to know board members and provide feedback directly to the Board of Education. No official business will be conducted during the open house.