Library asks for feedback from its patrons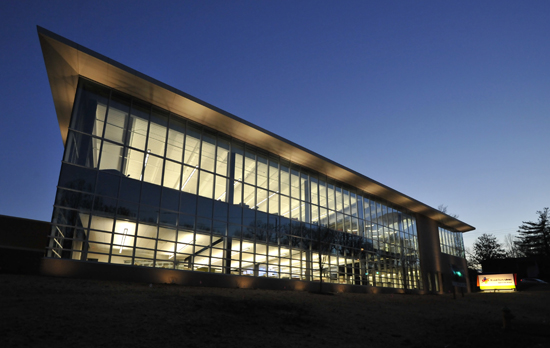 The St. Louis County Library is planning for the next four years and is inviting residents to attend upcoming focus group meetings in south county to give their opinion on what the library should offer.
The library is interested in what patrons like best about the library and its services, and participating patrons will also be asked about ways the library can improve or offer new services.
"The meetings will help us understand what the library means to the community we serve," the library said.
Participants will receive a gift card as a thank you.
Registration is required for all sessions.
A teen focus group meeting will be held at the Grant's View Branch County Library, 9700 Musick Road, from 3 to 4:30 p.m. Wednesday, June 13.
Another teen focus group will be held from 3 to 4:30 p.m. Thursday, June 14, at the Florissant Valley Branch County Library, 195 S. New Florissant Road.
Adult focus group meetings will be held from 2 to 3:30 p.m. Saturday, June 16, at the Cliff Cave Branch County Library, 5430 Telegraph Road in Oakville.