Late summer beach wedding planned by Klump and Hayes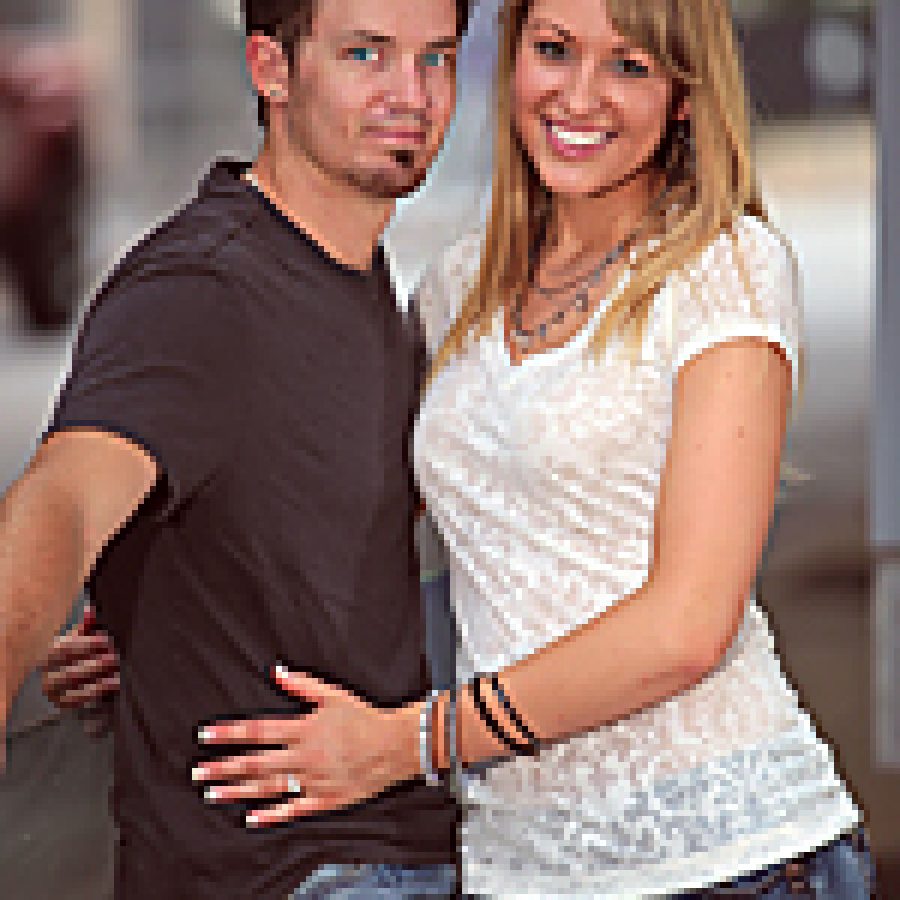 Kristin Alyssa Klump, daughter of Glenn and Nancy Klump of Oakville, and Stephen Patrick Hayes, son of Mark and Jane Hayes of House Springs, announce their engagement and forthcoming marriage.
Klump of Oakville is a 2009 graduate of the University of Missouri-St. Louis where she earned a bachelor of science degree in marketing and management. She is employed by Walgreens of St. Louis as an assistant manager. She has been with the company for six years.
Her fiancé, Hayes, is a 2007 graduate of the St. Louis Carpenters Joint Apprenticeship Program and is employed by McCarthy Construction as a carpenter. He has been with the company for seven years.
The couple plan a late summer wedding on the beach in Destin, Fla.