Green Park gets a new alderman, Treece
Green Park officially has a new Ward 1 alderman, after former Ward 1 Alderman Tony Pousosa resigned in July following his move out of the city.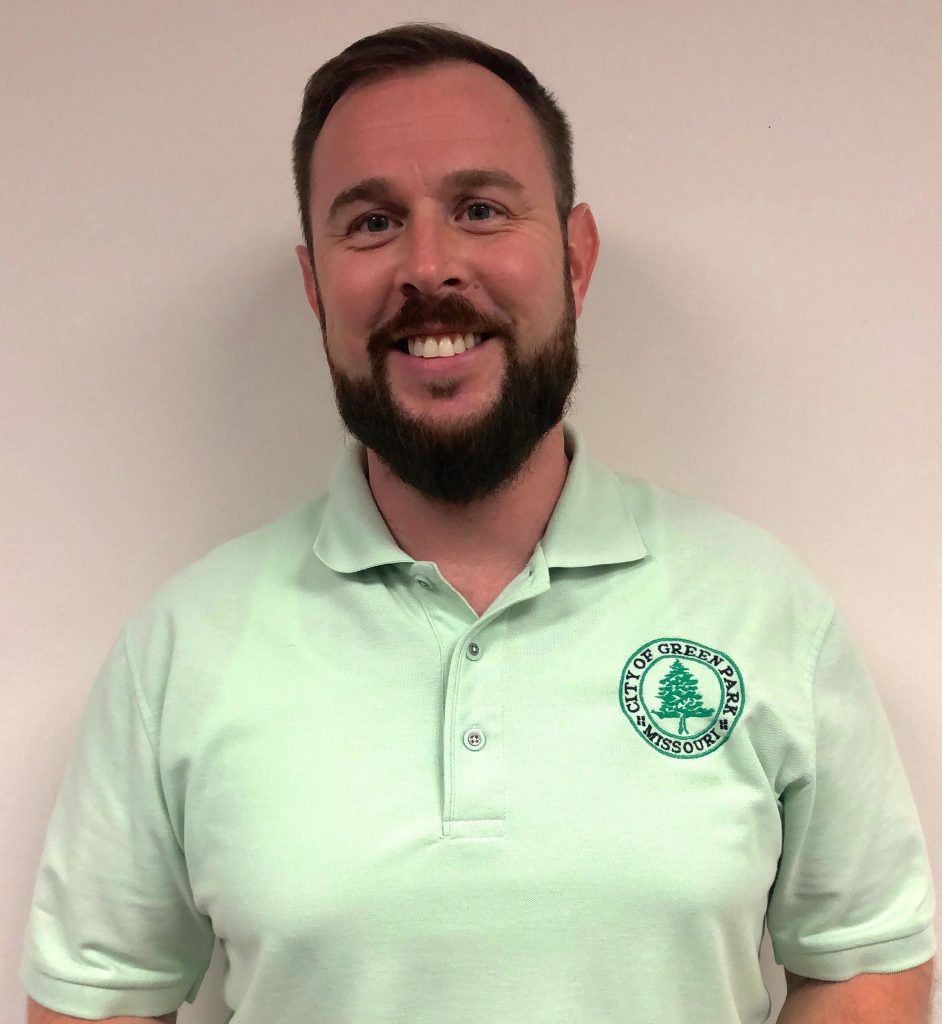 Green Park Mayor Tim Thuston appointed Scott Treece, 39, 9837 Colchis Lane, at the Aug. 28 Board of Aldermen meeting to fill the vacant Ward 1 seat.
He was sworn in following that meeting and attended his first official meeting as an alderman Sept. 16.
Treece was first approached about filling the vacancy by his neighbors, who asked him if he would be interested in serving.
Treece said he was further intrigued by the idea when former Green Park Mayor Bob Reinagel showed up at his door asking him to serve.
Reinagel stepped down from the mayoral post in April after seven years.
"I think it would be an interesting thing to actually give back and do something other than sitting at home and watching old TV," said Treece on why he accepted the appointment. "I've lived here eight years. I used to pour back into other things…"
Treece has lived in Green Park since May 2011, but he is no stranger to South County. He is a graduate of the Bayless School District and grew up on Morganford Road south of the River des Peres. His grandparents lived in Indian Hills.
Thuston said that Treece was recommended to him by the new alderman's neighbors and after talking to him, Thuston felt like he was a good candidate to fill the vacancy.
"Scott was recommended by his neighbors, including Bob (Reinagel)," said Thuston. "I talked to him (Treece) and I thought he was a proper guy."
Ward 1 Alderman Michael Broughton recommended former Alderman Carol Hamilton to fill the vacancy, and she agreed to serve in the post for one year before voters would decide on her replacement. But Thuston said he felt it was time to "bring some new people along."
Treece's appointment to the board was approved by the aldermen 4-1. Ward 2 Aldermen Matt Farwig and James Jones and Ward 3 Aldermen Fred Baras and Joe Monteleone voted in favor of the appointment.
Broughton voted against.