Green Park audits dead and diseased trees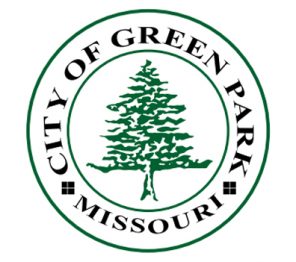 Green Park is addressing dead and dying trees within the city through citations and a possible arborist survey later down the line.
City Administrator James Mello recently surveyed the trees within the city, issuing citations for 18 dead ones and marking 30 to 50 more for evaluation by a specialist. Mello said Ward 1 Alderman Michael Broughton came up with the idea to evaluate the trees in the past, but he waited until June to make dead ones without leaves more obvious. Mello classified dead trees by if they had no leaves growing at all. 
"I'm not in a position to state definitively that they (the 30 to 50 trees) are diseased or distressed in any case. I would need some sort of third party to advise us whether or not a tree needs to be cut down," Mello said at a June 20 meeting. "We could retain an arborist for consultation purposes to … drive around … and observe from the city right-of-ways." 
Mello said an arborist would charge about $100 an hour on average, and he estimates the city would need to spend about $1,500 to get all of its trees evaluated.
The Board of Aldermen directed Mello to look into around five arborist companies by the next meeting for prices and services provided. 
"I think getting an arborist removes some of the tension from us, we're not making those calls, it's an official third party," Mayor Tim Thuston said.