Doctor, CEO mounts campaign for Sifton's Senate seat, will face Rep. Doug Beck
The race to replace term-limited Sen. Scott Sifton in the 1st District Missouri Senate seat is now competitive, with political outsider David Lenihan organizing a campaign to flip the recently Democratic seat Republican.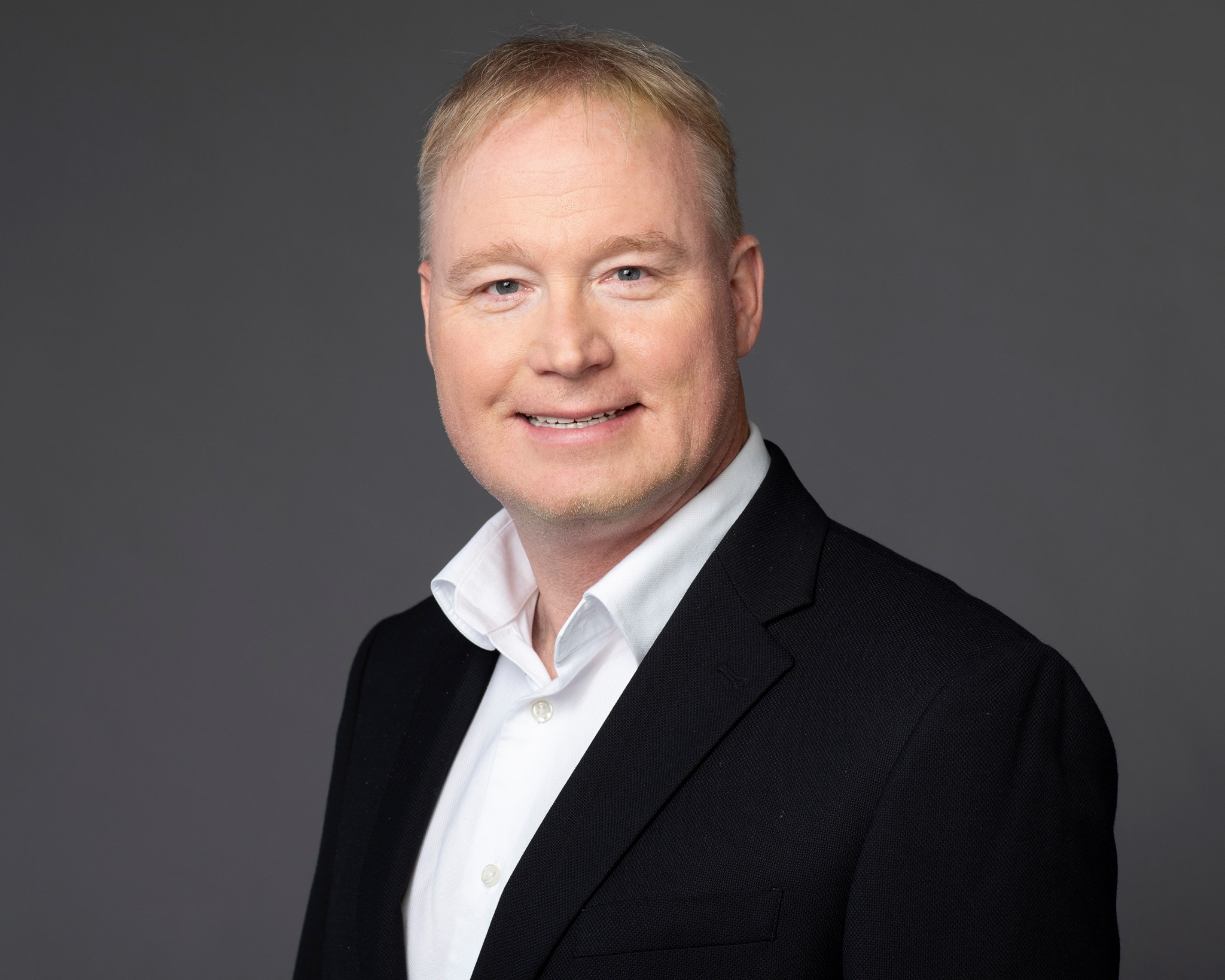 Lenihan has yet to have a formal campaign kickoff event, but he announced his candidacy for the Senate seat at a St. Louis Young Republicans Club meeting Feb. 13.
Lenihan will challenge Rep. Doug Beck, D-Affton, who jumped into the race more than a year ago. The district includes Green Park, Affton, Lemay and Oakville and has been held by Sifton, a Democrat, since 2012. It was previously held by Jim Lembke, a Republican.
This is the first time Lenihan is running for an elected position. A doctor, he is currently the president of Ponce Health Sciences University in Ponce, Puerto Rico and co-founder and CEO of Tiber Health in New York. He is the former dean of Touro College in New York City.
Lenihan, a Chicago native, received his doctorate degree from the University of Edinburgh. There, he opened his own practice, becoming one of the first private health-care providers in Europe prior to 2000.
After he and his wife had their two children, they moved back to the U.S. in 2003, landing in South County, where his wife was raised along Telegraph Road.
"What I find amazing about that question is that's pretty much what everyone asks me. Like why in the world do I want to do this," said Lenihan in an interview with The Call on why he decided to run. "My whole career has been about helping people that I think society has overlooked and giving them an opportunity. I want to expand helping to politics. I've ran fairly complex things… I thought, you know, maybe it's time… to bring some different ideas to the Legislature that people haven't thought of."
The idea to run came to Lenihan in 2018, after his two sons moved away for college.
"My wife and I had been talking about it for awhile. I've been interested in the political side for a few years now. I think when the boys left… we had chatted about it and I started reaching out to some people," said Lenihan. "We made it official in summer 2019."
If successful, Lenihan hopes to focus on making "Missouri the center point of the Midwest in regards to cultural medicine."
At the Young Republicans meeting, Lenihan said, "Just understanding how you talk to a patient, understanding what to do, how to say it, when to say it, is worth lots of money to our health systems."
Another priority for Lenihan includes making Missouri competitive on a global scale.
"We can all talk about what we want to do in politics and business, but if you can't get constituents to believe in it, it'll fail. I want to help promote Missouri on a global scale. We aren't competing against Kansas and Illinois anymore," said Lenihan. "Davos (World Economic Forum) just happened in Switzerland. They discussed health care, sustainability, energy, food… all those things are a product of the Midwest, but we sent nobody to these meetings. If we really want to drive industry and jobs to our state, we have to start competing on a global scale and having a different vision."
Lenihan sees innovation and business as a bipartisan issue that will give him the opportunity to work across the aisle.
"It doesn't matter if you're Republican or Democrat. You still want industry, you still want jobs. I think we can work together to provide a vision for jobs to come to the state," he said. "Jobs mean that all of our districts are working together."
Lenihan also sees another hot-topic issue in the region as a way to work together: crime.
"Everyone wants crime reduced and nobody is really sure what to do," said Lenihan. "If we can provide mental health facilities and ways to treat these individuals, we can effect dramatic change… We always talk about how we can throw someone in jail off the street, but we need to think outside the box on how to (keep them off the street)."
So far, Lenihan is the only Republican who has publicly announced a run for the 1st District. Former 95th District Rep. Marsha Haefner was rumored to have been thinking about a run as well but will no longer seek the seat.
"I just want to help people. My whole career has been helping people who have been overlooked," said Lenihan. "I understand the politically charged nature of government right now, but I'm a guy who wants to get things done… In government, I can do more… to provide opportunities. That's what I hope to do."
So far, Beck was the only candidate to officially file.