City approves microbrewery ordinance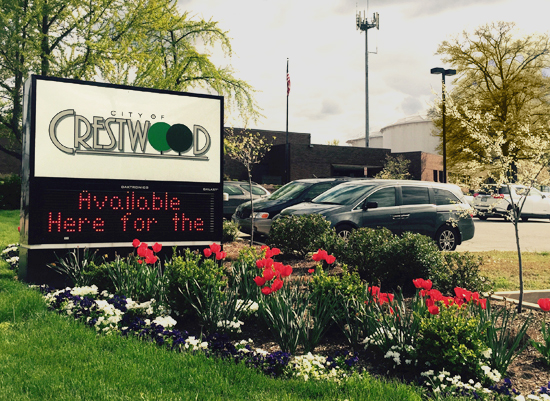 Microbreweries and wineries are now allowed in Crestwood industrial zones after the Board of Aldermen voted 6-1 Jan. 25 to allow the change to city code.
The businesses were allowed in commercial areas, but potential business owners raised concerns to city staff about the dimensions of commercial buildings not being large enough. There are four industrial zones in the city which are impacted by the change. Restaurant and bar areas would be allowed at any of these locations with a conditional use permit from the city, and the same goes for any prospective microbrewery or winery in general.
Ward 1 Alderman Richard Breeding was the lone no vote on the second reading of the ordinance after bringing up traffic concerns from business owners in Watson Industrial Park.
"One of the things that is ingrained in us is, more traffic is good … but a lot of the feedback we received from a couple business owners in the industrial park is that a lot of traffic isn't good in an industrial park," Breeding said. 
Mayor Grant Mabie said staff's decision to make the proposal a conditional use ordinance allows the city to review potential traffic concerns and stop them from being an issue. 
Several aldermen and members of the public asked if distilleries would be included in this ordinance, but City Administrator Kris Simpson said distilleries come with their own set of laws, so it would be more prudent to consider the matter separately in the future.
"I wouldn't lump distilleries and microbreweries in the same breath. Distilleries come with a whole host of issues," Simpson said. "If they're going to be producing on-site and if they're going to be actually conducting distilling activities, there's a greater risk of fire, there's a higher degree of regulation from the state. I think it's something that would have to be examined separately and more closely."